For truck maintenance and repair, there really is no right or wrong answer when it comes to choosing between in-house, outsourcing or a combination. Fleet managers have varying philosophies. But how do you choose the right option for your fleet? And if you choose to service in-house, are you doing it the right way?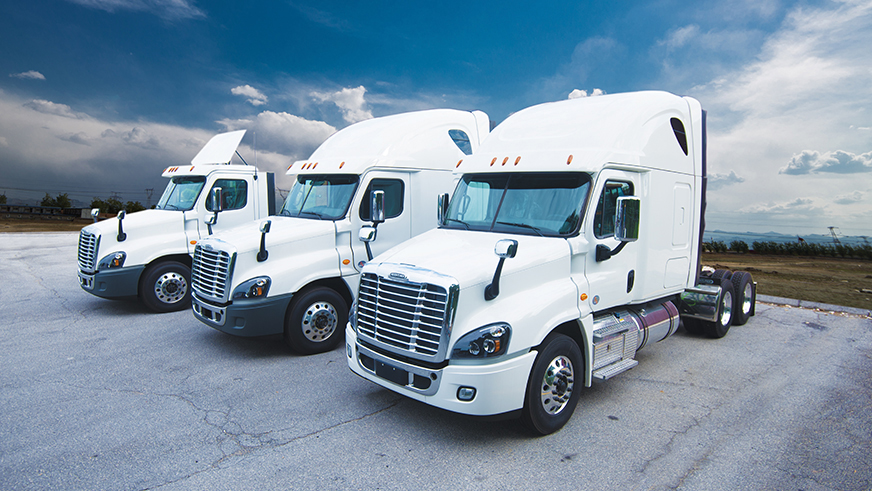 Here are some factors to consider:
Space
Determining physical capacity is the first step to making your decision. Do you have enough space in your shop to handle all your maintenance needs during the time your trucks are available? Trucks waiting for an open bay increases vehicle downtime. Consider expanding your shop size or outsourcing some of the work to get your trucks up and running faster. If you are outsourcing some of your work due to space, performing on-yard trailer repairs with a mobile service truck instead can also help eliminate the time and extra space it takes to pull trucks into your shop.
Qualified technicians
While you may have enough technicians on staff, do they have the skillsets your fleet requires? Hiring and retaining quality technicians is an investment. It's important to have the right mix of technician skill level to compliment the work that needs to be done. Training, tools and technology can be expensive – but without them, you risk employing under-skilled workers or losing unchallenged technicians.
Parts, tires, tools and equipment
Your maintenance shop should always be stocked with repetitive fast-moving parts, tire and supplies. These items should also be inventoried and secure. As a rule of thumb, only keep six weeks of parts and tires dollar usage in stock at any given time, especially if access to these items can be easily obtained from vendors. Make sure you are buying at the right price levels and always keep tools and equipment in working order.
Are you doing it the right way?
At Element, our truck fleet consultants make regular shop visits to ensure your in-house maintenance shop is top-notch. We'll help make sure you comply with inventory, safety, environmental, facilities and quality control standards and more. We'll check out every aspect of your shop from overall maintenance spend to your everyday processes. To learn more, visit elementfleet.com/fleet-services/medium-heavy-truck.
Join the in-house truck maintenance conversation on Twitter. Send us a Tweet @ElementFleet.