One of the most highly anticipated sporting events, March Madness, once again has come and gone. Last month, the annual NCAA tournament took over our TV screens and conversations. This week, NBA playoffs kicked off and, like the coaches and players, it's critical that managers actively work to keep their company's fleet in the game. In my latest article for Fleet Management Weekly, I examine how fleet managers can ensure their fleets go the distance: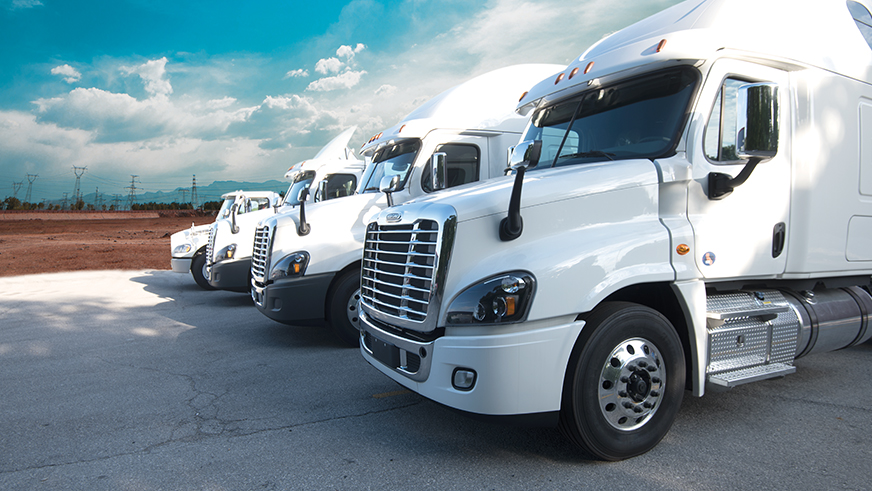 How do you ensure your fleet remains at the top of its game? Tell us, @elementfleet.
I'll be writing about other truck-related topics for Fleet Management Weekly and would like your input on topics you're most interested in having me cover.