From earthquakes and tornados to pipeline explosions and everything in between, fleet professionals know the importance of being prepared for an emergency. While you can't know exactly when disaster will strike, having an emergency plan in place is essential to your fleet's success.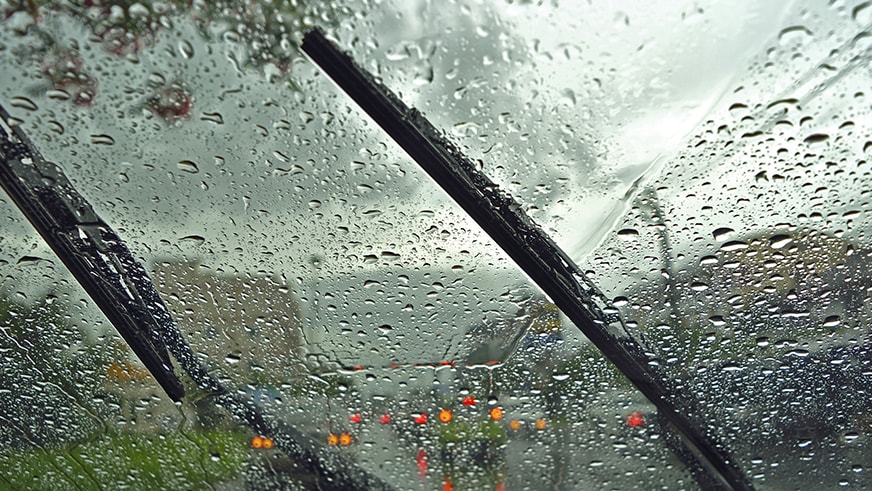 Here's what to keep in mind when developing your fleet's emergency plan:
Proactive planning
Each driver should have a clear understanding of their role in case of an emergency:
Give the proper training. Your company-wide emergency plan should be widely communicated among all drivers and employees.
Gather feedback. No one knows the job better than your drivers, so take their feedback into account. Show your employees that their cooperation is essential to your disaster planning success.
Emergency fueling
In a disaster situation, it's possible that conventional fueling will be unavailable or ineffective. In this case, it's important to have a back-up plan in place:
Be proactive about your fuel levels. When you know a storm or natural disaster is on the way, preparation is key. Be sure to top off vehicle tanks before the storm hits.
Keep your drivers informed. Drivers in affected areas need to be proactive about fueling during an emergency – purchasing frequently and whenever possible. Element offers an online fuel locator to keep drivers up-to-date on fuel station information. A date and time stamp of the last transaction is provided to help determine if the station is open and processing fuel transactions.
Consider a fuel supply service. If it is critical for your fleet to operate during a disaster, fuel supply services offer reliable fuel access to help meet your fueling needs.
You may not expect a storm to hit any time soon, but emergency planning shows both customers and employees that you're proactive and dependable. What are your best emergency planning tips? Let us know on Twitter, @ElementFleet.