Earlier in February, the Super Bowl captured headlines and attention. It's no secret NFL players train long and hard to keep their performance at its peak.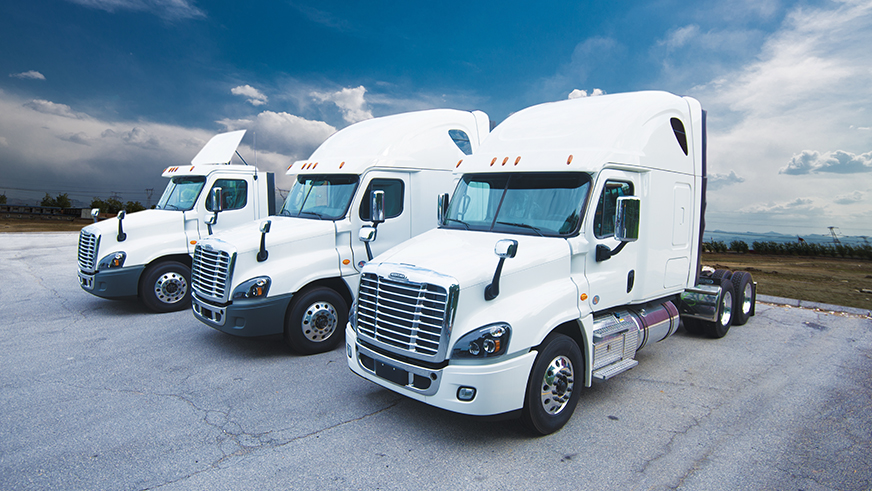 In my latest article for Fleet Management Weekly, I examine how fleet managers can keep their truck fleet performance optimal:
How do you keep your fleet ahead of the competition? Tell us,@ElementFleet.
I'll be writing about other truck-related topics for Fleet Management Weekly and would like your input on the topics you're most interested in having me cover. Post your suggestions in the comment section below.