Model Year Planning represents the greatest opportunity to positively impact your company's fleet management goals such as total cost of ownership (TCO), fleet risk and safety, driver productivity and environmental sustainability for years to come.
What are top-performing fleets doing to plan?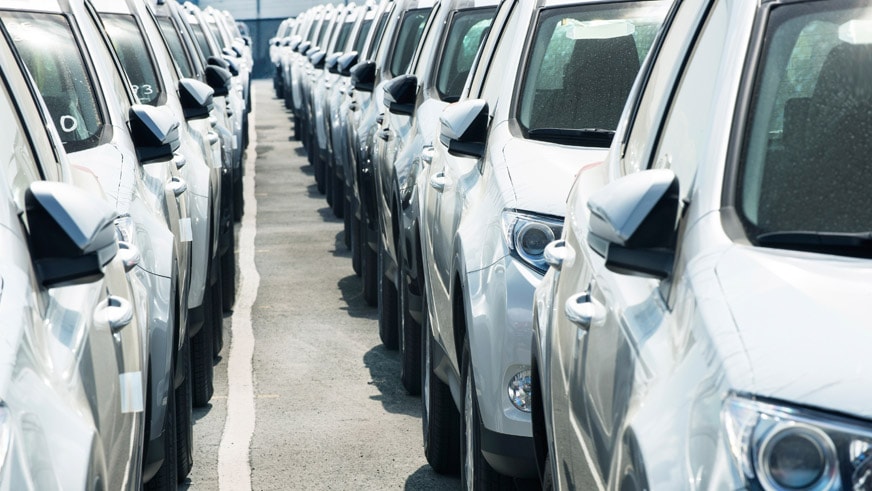 Whether you are a seasoned fleet management professional who has been through many years of model year planning or you've just inherited the fleet program and you're unsure of where to start, the Element team is here to help. While updating lifecycle cost analyses annually based on new models and incentives is always important, I have seen top-performing fleets take a project management approach and use six main phases in a comprehensive model year planning process. Upfront investment in this process will save a significant amount of time and headache down the road.
Fleet Strategy & Planning: Begin planning early, about 12 weeks in advance (varies by fleet needs such as upfitting and volume) and identify stakeholders who will be impacted by the process and get their buy-in early. Work with them to define minimum requirements for the vehicle and the purpose and approve the recommended models for inclusion to your program.
Offerings & Invitation to Bid: Develop and send an RFP to OEMs asking them to provide their fleet offerings for your requirements. Element helps clients develop specs and create an initial total cost evaluation summary.
Negotiations: Review and understand the initial cost evaluation summary along with data points to facilitate negotiations with the OEMs; Element will be sure to have updated cost summaries for each round of negotiations to make fully informed decisions.
Analysis & Decision: Work with Element or your fleet company to perform a final analysis, evaluate order scenarios and cost impact before contacting the OEMs to advise projected volume.
Order Planning & Monitoring: Review and approve final fleet vehicle specs and submit orders to the OEMs. We also recommend tracking ordering behavior so you can determine driver preferences and usage.
Program Evaluation: After the fleet vehicle ordering has taken place and drivers are using the vehicles, identify best practices and opportunities for improvement, survey participants and create a plan for the following model year.
What you need to know for 2020-MY
As I have been working with our clients on the planning process, I would like to point out some considerations and updates for 2020 models. We've also put together this handout which provides further details.
There are a few fleet-friendly models that are getting phased out such as the Impala, Malibu Hybrid, Fusion and Rogue Hybrid; please see this document for the full list and specifics.
There are new models being introduced in 2020 including the Ford Explorer Hybrid, Ford Transit Crew Van, Toyota Corolla Hybrid, Hyundai Palisad, Cadillac CT5, Cadillac XT6 and the Lincoln Aviator. There are also redesigned models as well as freshened models for 2020.
Our team is seeing advanced safety features becoming more standardized, so be mindful of that when comparing vehicles.
Electric vehicles are still barely being utilized in our clients' fleets as well as the fleet industry, but this may be around the corner in certain markets where there is charging infrastructure.
This is quite a bit of information to consider when doing your model year planning, but a fleet partner like Element can help you navigate and build a successful plan. Follow the process and watch the trends and you will build a fleet program that provides value to your company now and in the future.