Sometimes teaching is an opportunity to learn. Yesterday, I was fortunate to speak with students at the Massachusetts Institute of Technology.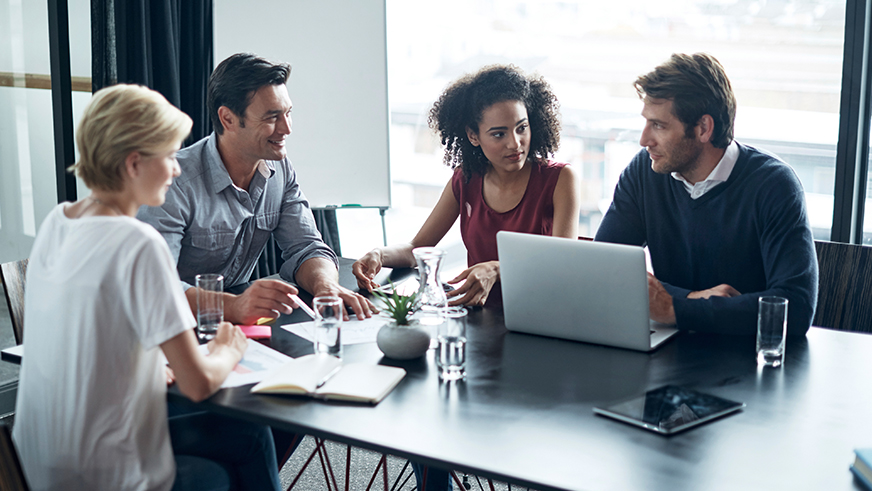 For me, it was a great chance to reflect on what I've learned over the years about what it takes to thrive during times of transformative change:
Assess the situation
Market, industry and economy are all important to keep in mind when considering the effects of change. Zero-in on these aspects to have an idea where disruption can open unique channels to introduce new ideas.
Execute every day
Deliver on your value proposition. Focus on the details that create moments of greatness. A mindset of earning your customers' business, every single day, builds a culture of people who will deliver on the experience you create for your customers.
Empower the team
Foster a culture of empowerment, decision-making and accountability. Be visible, be honest and communicate clearly and often. Regardless of the organization, your team helps facilitate any major changes so remain positive and optimistic and your team will follow your lead.
Empathy is an asset
We're all human. Change evokes a range of emotions, from excitement to fear to nervousness. Understanding that, and allowing your team to process their feelings, is crucial.
Change is an opportunity to expand your skill set and experience new things. Welcome the opportunity to learn more and build your value as a leader. What leadership advice would you provide to today's college students – or your 21-year-old self?