Last month, I discussed the importance of optimizing fuel spend for fleets with Automotive Fleet. Fuel spend is one of the most critical aspects when working to reduce total cost of ownership for fleets. Proven to have powerful impact on fleet effectiveness, there are three things to keep in mind.
Optimizing fuel spend: Three things to keep in mind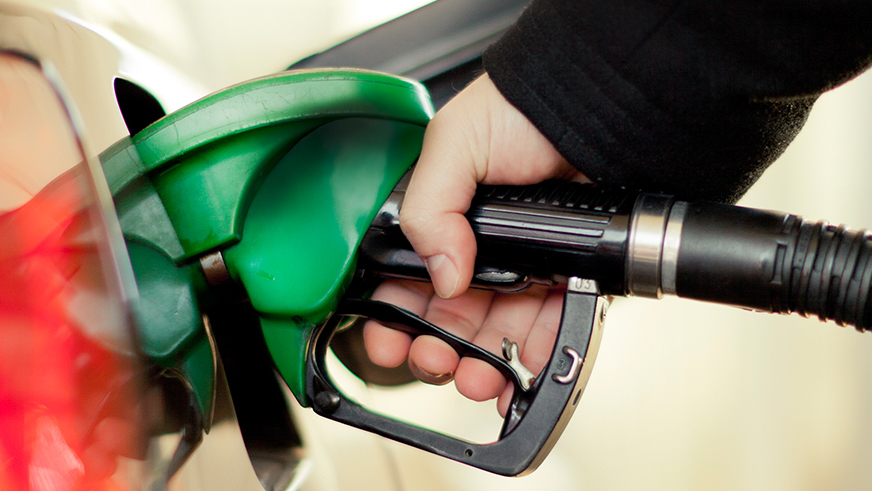 Rightsizing fleet vehicles
Vehicle rightsizing is a highly effective way to make a direct impact on how much your fleet spends on fuel. Adding vehicles to your fleet that are more fuel efficient will save money at the gas pump. Training drivers to operate vehicles more efficiently and choosing appropriate fuel for vehicles is also a significant part of rightsizing.
Measuring performance
Fleet managers and drivers need to accurately measure performance, but it's a challenge to gauge the amount of excessive fuel usage. However, there are different ways to try to assess how much extra fuel is being used. Adding miles and price per gallon to drivers' key performance indicators (KPIs) is one method utilized by some companies. In addition, the use of telematics can help prevent fraud by identifying when fuel purchases don't match up with location of the vehicle.
Shopping for the best price
There are several free websites and mobile apps to find the best fuel price. Although getting in the habit of using these tools can be tough, if the entire fleet makes an effort, the savings can add up.
To learn more, check out Automotive Fleet's Fleet Best Practices for Saving Money at the Pump.
How do you optimize fuel spend for your fleet? Tell us, @ElementFleet.