Recalls are standard in the automotive industry, but some garner more buzz than others. However, it's important for fleet managers to complete all recalls as quickly as possible, ensuring the safety of everyone on the road, including company drivers. Earlier this year, I shared some of Element's best practices regarding recall with Fleet Digest. Our process includes: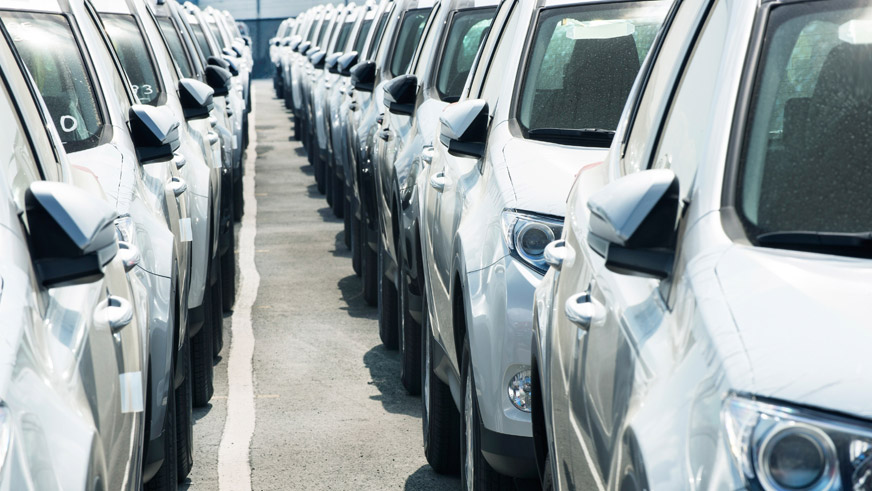 Calling ahead
Because of the high number of recalls, parts might not be ready for everyone and sometimes parts are made available in stages. Calling ahead enables drivers to secure an appointment. Pro tip: have the VIN readily available for all affected fleet vehicles.
Recall feeds
We send recall feeds to our managed maintenance operations, so when a fleet driver contacts a shop for any service request, it produces an alert, notifying both the shop and driver of an open recall.
Recall database
Our customers can also log into the company's recall database (InterActive/Xcelerate) and run a report identifying fleet vehicles with open recalls. At Element, we receive recall notices directly from the manufacturers and from Carfax.
To learn more about the effect of safety recalls on fleets and how to handle them, check out "You're on Notice" in the August issue of Fleet Digest.
How do you remain aware of recalls on vehicles under your control? Send us a tweet, @ElementFleet.