Checking email. Replying to a Facebook post. These typically aren't typically dangerous activities – unless they are being done from behind the wheel. According to the Department of Transportation, 3,179 people were killed and 431,000 were injured in motor vehicle crashes involving distracted drivers in 2014. Defensive driving is the best way to protect yourself against distracted drivers. Defensive driving means being prepared, aware, alert and safe.
Four tips for defensive driving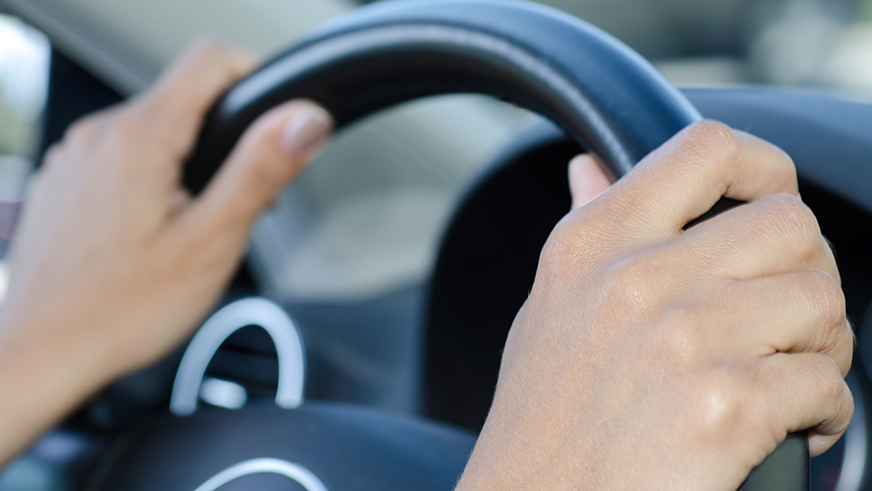 Be Prepared
Listen to local radio stations where you are traveling for traffic and weather updates. This way, if you need to change your route, you'll be prepared ahead of time and not caught in severe traffic or dangerous weather conditions.
Be Aware
Keep a distance of 50-100 feet (15 to 30 meters) between you and the vehicle in front of you. This helps you to be aware of what's happening in time to react. Always be aware of other vehicles on the road and where they are in relation to you.
Be Alert
Look out for swerving, sudden lane changes, constant turn signals and unpredictable stops. Stay alert behind the wheel to be sure you can avoid the consequences of sudden traffic changes.
Be Safe
Pay attention to simple safety precautions: Always wear your seatbelt. Adjust your mirrors to enhance visibility behind you in case you need to make a sudden stop.
Defensive driving can prevent accidents and minimize harm in the event of an unavoidable collision. This saves fleet costs, of course. More importantly, it can save lives.
Do you have any tips for driving defensively? Share them with us below in the comments or @ElementFleet.