Fleet management often presents a complicated puzzle, especially when it comes to material handling equipment (MHE), such as forklifts, pallet jacks and scissor lifts. Every operating environment is different, with various equipment, applications and needs.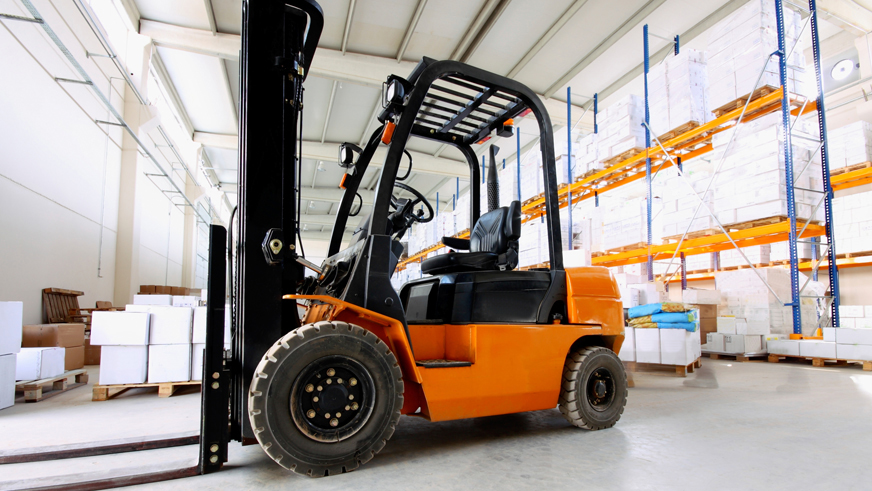 Managing your MHE fleet and acquiring new equipment doesn't have to be scary. You can put together the pieces of the puzzle with a few key considerations:
How will the equipment be used?
Your first step in purchasing or leasing equipment is to assess how it will be used, where it will be living, and how many assets are required to move products into the hands of your customers. Be careful not to overestimate your equipment usage — you may end up paying more than you should. The material handling experts at Element can conduct on-site visits to gain an understanding of your operating environment and needs.
What are your leasing or purchasing options?
Choose a purchasing option that works best for your organization. The most common option is a fair market value lease, but another option to consider is a terminal rental adjustment clause (TRAC) lease. This lease type allows you to change the length of the lease term after twelve months. Element provides flexible options that are customized to your unique portfolio of equipment.
What about maintenance?
Maintenance costs are also an important factor when comparing prices on material handling equipment. Prioritizing maintenance will ensure you maximize productivity and uptime and reduce overall costs. Material handling equipment helps your organization run properly and service your customers, so your equipment should be as effective as possible. You could save up front on a piece of equipment, but end up losing those savings when issues arise and repairs are needed. Element can track hours per year (HPY) and provide consultative data to reveal areas of opportunity in your fleet of equipment.
Do you have a proper safety plan?
Too many injuries and fatalities are related to MHE operation, so make sure you have a safety plan in place. Include a list of responsibilities for all operators, managers and employees, as well as strict rules for safe operation. Every piece of equipment should have rules for travel, loading and stacking, inspection and maintenance. Element provides individual operator training as well as train the trainer for OSHA training purposes.
Keep these questions in mind when putting together your MHE acquisition plan. Want to know more MHE best practices? Please contact us at 800-665-9744 (option 4) or send us a Tweet @ElementFleet