Our annual marquee Ride & Drive event promises to bring more to the table this year than ever before for all our stakeholders – including Element customers, suppliers and employees.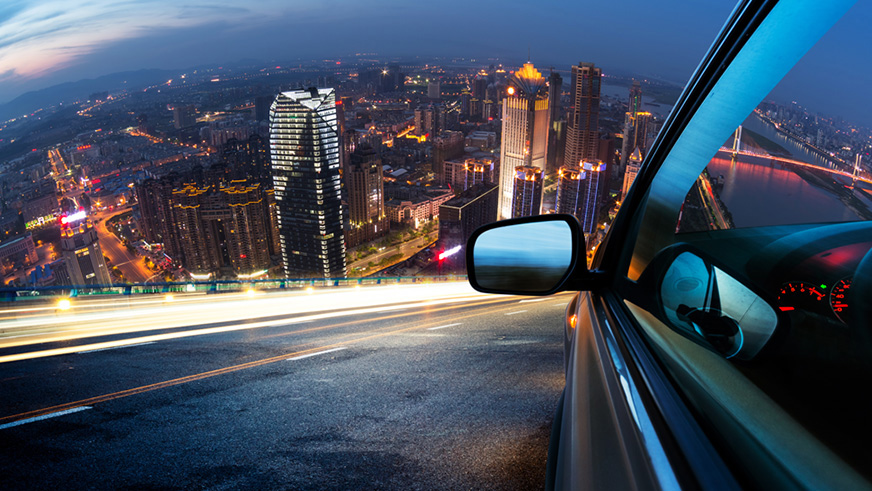 Change and innovation is the singular constant in the fleet industry. New trends and technologies emerge everyday, and at Element, we are constantly striving to find ways to unsettle the status quo. Keeping that in mind, I am proud to announce our Keynote speaker, Bruce Croxon. A famed digital innovator and entrepreneur, most of you will recognize Bruce from his starring days on CBC's Dragon's Den and currently, The Disruptors, on BNN and CTV. He will discuss the risks, plays and mistakes companies need to make to stand a chance in today's new world of disruption and innovation.
Additionally, last year we launched a brand-new initiative at Ride & Drive, where Element subject matter experts held workshops on hot topics in fleet management. The feedback around these workshops was phenomenal, and this year, we have added more sessions to ensure you find the experience impactful. Also new this year: you'll be able to attend two workshops instead of one.
The 2017 Ride & Drive workshop topics are:
Controlling Maintenance Costs
Data Insights through Xcelerate and Beyond
Safety and Emerging Technologies
Lastly, I'd like to make a special mention about our partners - this event wouldn't be possible without their tremendous support. We thank them for their efforts in making sure the Ride & Drive event runs smoothly, and look forward to partnering with them in presenting a larger-than-before supplier expo.
So, come on out – the Element team and I look forward to a relaxed day of networking, learning, food, music and, of course, driving!
Check out our Ride & Drive website for the latest agenda, venue, speakers, hotel information and more.