Taxable Benefit season is here — and fleet managers will be working with their drivers tirelessly over the next few weeks to comply with tax regulations. As a reminder, any use of an employer-provided vehicle that is not for the benefit of the employer needs to be documented in the year-end taxable benefit report. Here are "four Cs" of wisdom from TD Bank for Canadian companies on creating an effective taxable benefit strategy: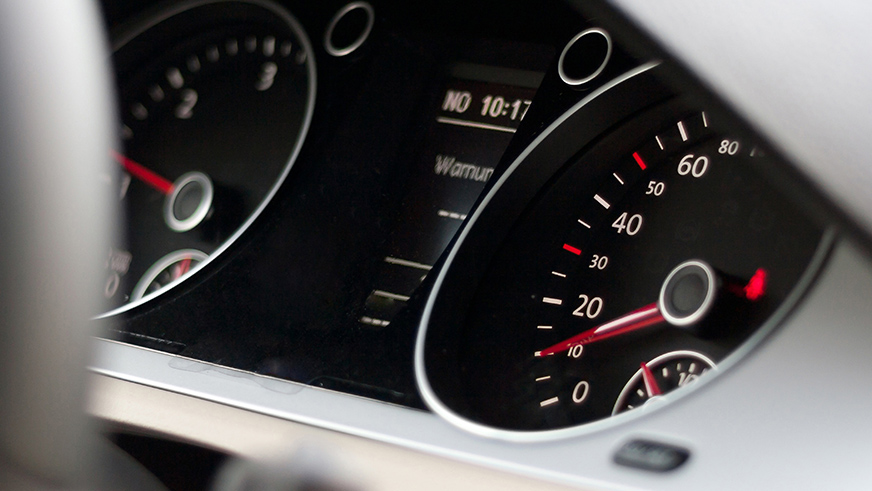 Communication: Drivers need to be aware of their responsibilities and timelines.
How does TD Bank do it? Clear, ongoing reminders from both TD Bank (TD) and Element provide drivers with the necessary detail to report on time.
More specifically:
12 monthly reminders from TD and 12 monthly system-generated reminders from Element
2 customized year-end reminders from Element
A year-end reminder from TD
Monthly and year-end individual driver follow-up by TD
Compliance: A company vehicle is a privilege. Drivers are expected to contribute to the financial and operational success of the fleet program.
How does TD do it? In addition to a $250 fee for failing to report mileage, drivers are also required to reimburse the bank for their monthly personal usage of a company vehicle.
More specifically:
For any non-reported months, TD charges the driver a penalty of 2,500 personal km and a $250 fine.
Drivers are required to reimburse TD for personal usage based on a tiered structure. The per kilometer rates differ based on driver classification.
Personal use charges are manually calculated, collected and tracked. Collected amounts are credited back to the drivers' respective cost center and applied to the year-end taxable benefit, reducing the fixed cost portion of the drivers' taxable benefit.
Consistency: A regular operating cadence encourages good reporting habits, and helps avoid year-end stresses.
How does TD do it? TD requires that drivers report mileage by the tenth business day of the subsequent month. In addition, TD also uses monthly source deductions (monthly deductions based on the driver's estimated taxable benefit) to spread out the otherwise one-time taxable benefit charge, thereby reducing the financial burden.
More specifically:
At TD, source deductions are charged from the first pay of each month
The estimate is either based on driver/manager estimates (for new drivers) or on the previous year's taxable benefit (for existing drivers)
TD works with Element to streamline monthly mileage audit process
At the beginning of December each year, the difference between the actual and estimated taxable benefit is calculated
Convenience: Making the process easy to follow will increase adoption and adherence.
How does TD do it? Use the Trip Tracker feature of Element's Xcelerate for Drivers App.
More specifically:
The Trip Tracker functionality in the Xcelerate for Drivers App allows for quick and easy categorization of personal and business trips.
TD provides Element with the annual personal mileage charges ("reimbursement") collected from drivers. Element then uses in the taxable benefit calculation for its year-end report. Finally, individual taxable benefit sheets are printed and cross referenced before sending to TD Payroll.
Following these best practices — adjusting your Taxable Benefit strategy may help reduce cost and optimize your fleet.