While fundamental issues in the trucking industry remain the same, today there are new concerns and developments that are altering the landscape. In December, the U.S. Department of Transportation's Federal Motor Carrier Safety Administration announced the adoption of a Final Rule that requires the use of electronic logging devices (ELDs). Despite this being one of the many rapidly changing regulations in the industry, it is important to approach it as a necessary challenge that will save lives and benefit your fleet financially.
Electronic logging devices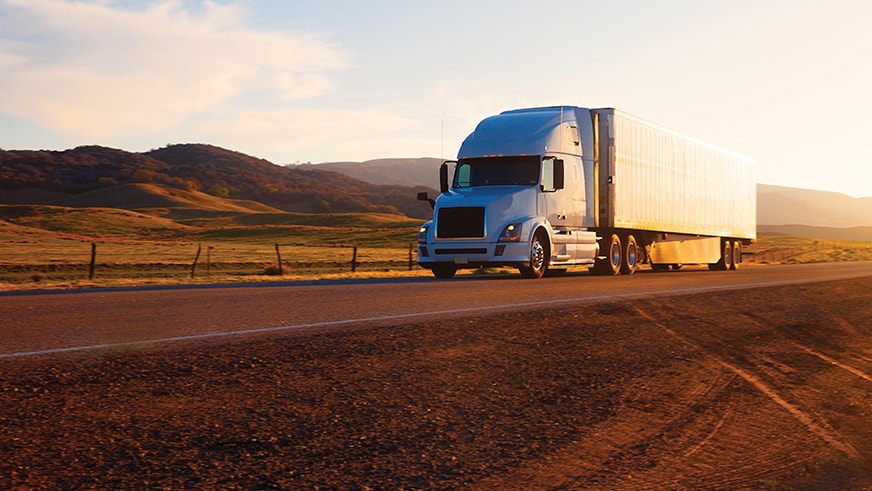 Electronic logging device can monitor driving time, miles driven, location information, engine hours and vehicle movement, providing valuable information to fleet managers who must ensure drivers take enough rest periods and aren't on-duty or driving more hours than the legal limit. Driving too long can lead to drowsiness, resulting in 100,00 crashes per year according to the National Highway Traffic Safety Administration. Understanding how the four main parts of the ELD mandate affect your fleet is crucial to implementing electronic log books.
Paper log books
Truck drivers currently using paper log books will soon have to switch to ELDs. The use of electronic log books for maintaining hours-of-service (HOS) records will be required within two years.
Driver harassment
The ELD mandate will also include rules designed to prohibit motor carriers from harassing truck drivers based on any data provided by ELDs that showcase behaviors that violate federal safety regulations.
Technology specifications
Standard performance and design requirement for ELDs must be met so that manufactures produce compliant devices and users can make informed purchases. This includes capturing and transferring identical data regarding a driver's HOS status to authorized safety officials and automatically recording all driving time.
Supporting documents
New hours-of-service supporting documentation requirements, including shipping documents and fuel purchase receipts, are including in the mandate, However, these extra documents won't be required in most cases to verify on-duty driving time, reducing paperwork.
ELDs already prove beneficial. How has using electronic logging devices helped your fleet? If you haven't made the switch yet and are unsure about ELD regulations, read the Final Rule here.