As the auto industry continues to embrace new technologies, many fleet managers are curious: does modern technology help or hinder fleet driver productivity?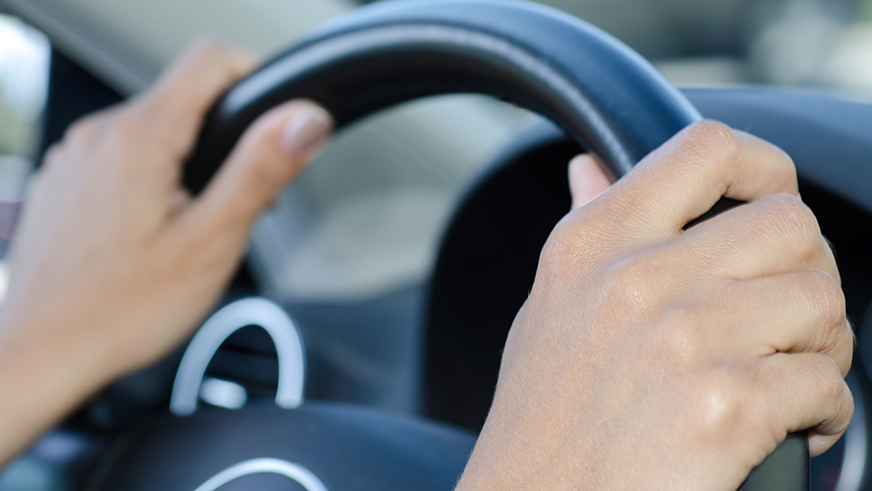 Depending on what is available in their vehicle, drivers can make use of various functionalities (apps) transferred from mobile devices onto dashboard screens. For example, real-time updates, like live traffic or weather information, can help drivers determine if they need to adjust their routes. Voice-controlled features also enable drivers to respond to calls, emails and texts without taking their hands off of the wheel or their eyes off the road. Another possibility in the near future will be the ability, when away from the office, for drivers to participate in conference calls and live presentations from their parked vehicle.
Element encourages Customers to carefully weigh the advantages of allowing their drivers to use this technology while at the same time giving careful consideration as to whether some uses should be considered as "distracted" driving.
Productivity Case Study: Submitting work electronically from the fleet vehicle
An Element Fleet customer has a fleet of 300 vehicles and required 20 regional offices. Company inspectors used to physically go into the office each day to receive their work schedule. They often had to return to the office at the end of the workday to submit reports. Up fit that included installing laptop stations and inverters in the vans, allowed inspectors to schedule their workday and submit the results of their work electronically from their vehicle and move on to the next call. As a result productivity was increased significantly and the Customer was able to reduce those 20 regional offices to four centralized offices.
Safety technology
Vehicle Manufacturers continue to provide additional safety features like adaptive cruise control, collision prevention, lane guidance and parking sensors that help prevent collisions. This saves on costs from damages, injuries and vehicle downtime. More importantly, it can save lives. Element recommends that Customers instruct drivers to take the necessary time to learn about and benefit from the functionality of the features that are included with their vehicle.
In-car technology provides more vehicle data, saves costs and protects drivers. For more information on the benefits of in-car technology, check out the "In-Car Technology: Blessing or Curse" article from Fleet Digest.
How have you benefitted from in-car technology? Send us a tweet, @ElementFleet