Vehicle leasing is continuing to grow within many sectors, including the beverage industry. According to the 2016 Fleet Survey conducted by Beverage World, 40 percent of fleet managers now lease vehicles in at least a portion of their fleets, up from 30 percent five years ago. Depending on your company and its fleet goals, leasing vehicles could save on costs.
Three factors to consider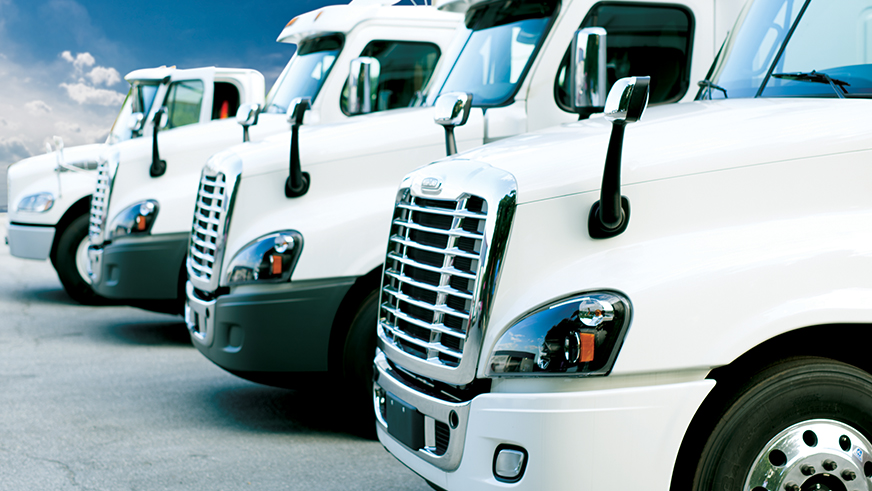 Here are three factors to consider when making the case for leasing assets:
Interest rates
New tax laws
Technology
Companies that were paying cash will soon see a rise in interest rates and an internal decrease in dollars, making leasing an attractive option. New tax laws that will be in effect in the next few years will favor leasing by requiring only reporting the leased—or usable—portion of the asset on the balance sheet, as opposed to the entire cost.
As beverage companies become more sophisticated, leasing provides an alternative way to keep abreast of new equipment technology and run a cutting edge fleet. For example, the proliferation of SKUs has resulted in changes in truck configurations away from the bay-style vehicles that limit the types of products that can be delivered. The increase in SKUs caused many in the industry to deliver more frequently, use larger vehicles, or switch to a pallet delivery system in order to meet product delivery demands.
For more information on vehicle leasing in the beverage industry, check out A New Lease on Trucks in the latest issue of Beverage World.
Which factors have significantly affected your vehicle leasing process? Leave a comment or send us a tweet, @ElementFleet