In Las Vegas, the saying "What happens in Vegas, stays in Vegas" seems fitting — but when you're managing fleet expenses, especially in a decentralized fashion, "What happens in the field, stays in the field" is not a saying you want to embrace!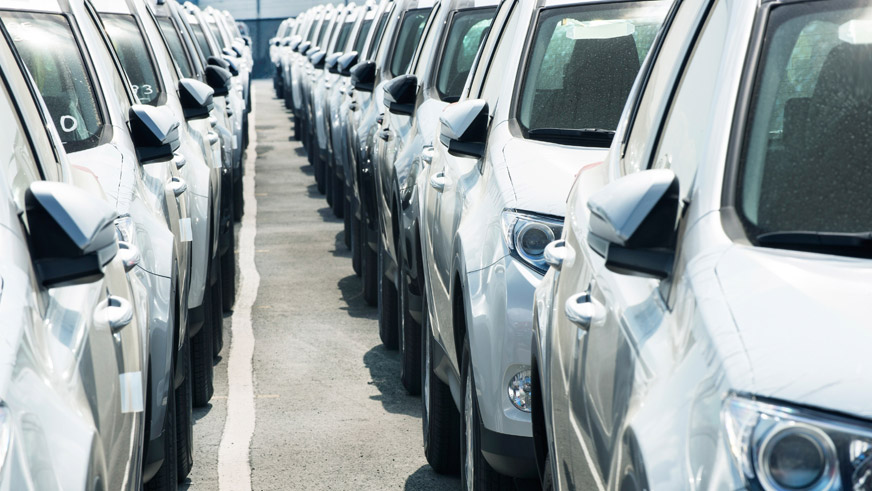 So how do you stay in the know on field activities and expenses? Element offers a variety of ways to support this need through operational processes and expenses requiring pre-authorization, email and phone call communications, reports and notifications.
Let's talk specifically about ways you can use Xcelerate notifications:
Xcelerate offers a notification feature for fleet activities related to Accidents, Driver Record Subscriptions, Maintenance, Ordering and Unit Monitoring. You can create and edit notifications directly in the platform, and define them as generic or specific as necessary. Notifications are typically created to supplement operational processes and communications already in place.
Here's a recent, real life example from an Element customer working to establish and maintain visibility to towing expenses incurred by field operations. Specifically, the fleet manager wanted an alert every time a vehicle was towed. There were many towing instances not reported by the field — maintenance notifications to the rescue!
Creating a notification is easy using the Notifications feature and customization option. In this example, we would create a maintenance notification, since towing expenses are typically associated with maintenance activities. Because the maintenance transaction dollar amount and vehicle odometer are irrelevant for our towing notification, we skip directly to the specific service criteria section of our notification. Search "tow" to find a few service options, and select the one to fit your needs. You can also select more than one service. In this case, the fleet manager wanted the tow notification to include all tows, regardless of cost, and selected a notification limit of $0.
Once we add our selection, we complete our notification by defining the delivery method (display on homepage, send email notifications to me and other folks in my company), and filter our notification at a fleet or breakdown level(s).
Now that you've got your towing notification created, your field activities that happen in Vegas won't just stay in Vegas!
For more details on using Xcelerate Notifications, please visit Xcelerate Help at xcelerate.elementfleet.com.
For more information on Element Fleet Management and Xcelerate, please visit www.elementfleet.com.