As fleet managers strive to manage assets across multiple countries, it can be a complex and time consuming process. But with the right partners and tools, your global fleet can thrive. The latest tool in global fleet management can help you harmonize fleet policies, lower total cost of ownership and see key performance indicators around the world.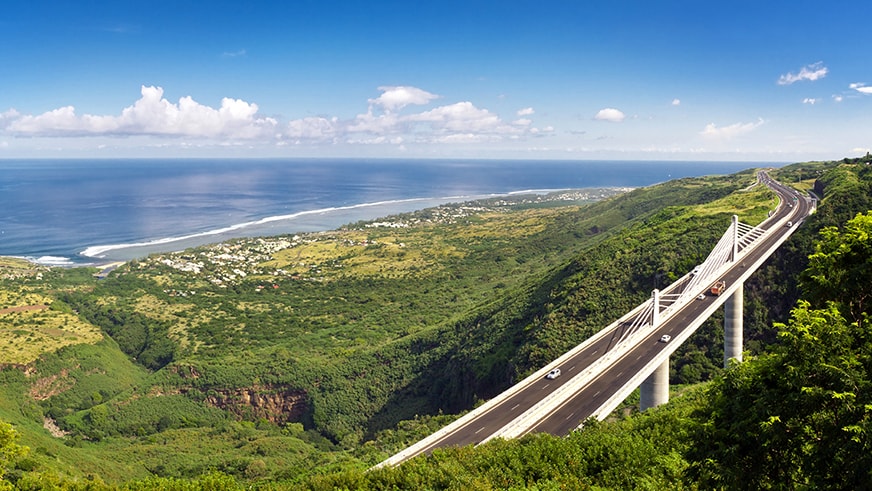 The Element-Arval Global Alliance now offers a unique reporting platform to optimize your fleet. This tool offers a consolidated, strategic and customizable 360-degree view of your fleet.
The tool considers all important aspects of fleet based on:
Fleet – active vehicles, deliveries, returns and planned returns
Spend – total, in, out and end of contracts spends
Usage – contractual terms evolution, fleet and contract deviations
Corporate Social Responsibility – CO2 emissions and carbon footprint
The platform uses leasing data from multiple fleet management providers to help organizations and fleet managers make strategic decisions that benefit their global fleets. It is designed to support vehicle policy decisions at an international level.
User-friendly and intuitive
If you're using multiple fleet management suppliers, this tool helps consolidate vehicles managed by multiple leasing providers. Using a data integrator outside Element-Arval, it collects and stores fleet data from leasing providers outside the alliance.
Standard and secure
All data and information in the tool is safe and secure. Hosted by an independent IT service provider, users can request that their fleet data be directly uploaded by their leasing provider. Neither Arval, Element or other lessors have access to this proprietary data or the user's consolidated view.
The Element-Arval Global Alliance leverages global scale, expert advice, digital tools and global reporting to deliver results. Arval's global fleet management platform is available to customers across the Element-Arval Global Alliance. For more information, visit ElementArval.com.
Read the full article on FleetManagementWeekly.com.