In a recent article in Work Truck Magazine, I provided some insights into some of the trends we're seeing in fleet truck and van upfitting.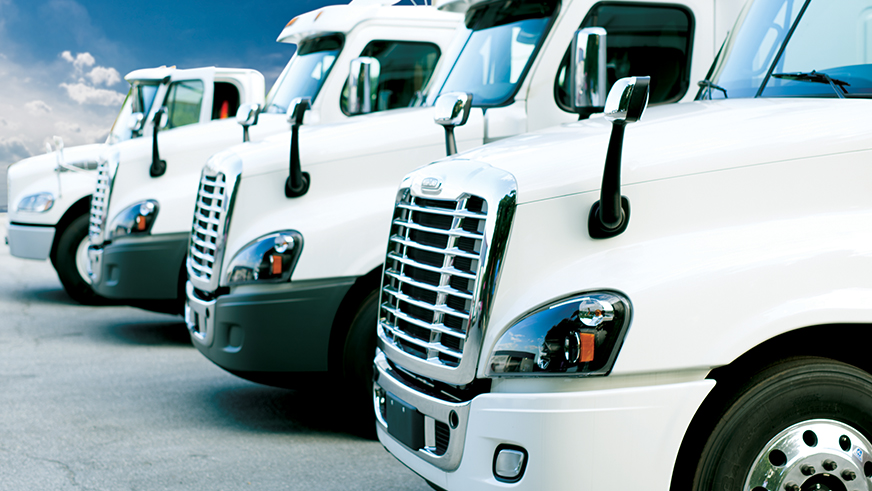 These include:
The increasing importance of safety and productivity in van and truck upfitting. Fleet managers are giving increased consideration as to whether an upfit will be ergonomically safe for the driver over the service life of the vehicle.
They're also increasingly focused on how upfits can be designed to enhance productivity. In our Truck Excellence team, we look at what clients are doing with their trucks. Are they climbing in and out of them numerous times a day? Do they have particular needs for servicing their own clients? At the Red Cross, for instance, the people driving the vehicles are not professional drivers – they're nurses, aid workers, etc. These workers have a dual role. As companies push to meet their bottom lines, they're considering alternatives to get the job done. They want the upfitting to accommodate that and make it safe, comfortable, and productive for the driver.
Customized re-designs of interior packages. Clients turn to us and say, "What can we do to redesign?" We look at what they're hauling, their requirements or the vehicle itself (how much room for payload, etc.), what hours they operate, whether there's an option in terms of the body's material, and make recommendations. For the Red Cross, for example, we wanted to get out of being classified as a DOT vehicle and into a lighter GVWR, but haul the same product."
Increase specification of LED Lighting. One very specific upfitting trend we've noticed is a growing interest in LED lighting. It takes less energy and provides better lumen, more of a maintenance-free operation, and lasts longer.
Read the whole article for more trends and insights into truck and van upfitting.