The commercial trucking industry has a major challenge: Finding and keeping qualified truck drivers. According to the American Trucking Association, estimates are that there will be a shortage of between 35,000 and 40,000 truck drivers this year, as baby boomers retire and fewer new drivers enter the profession.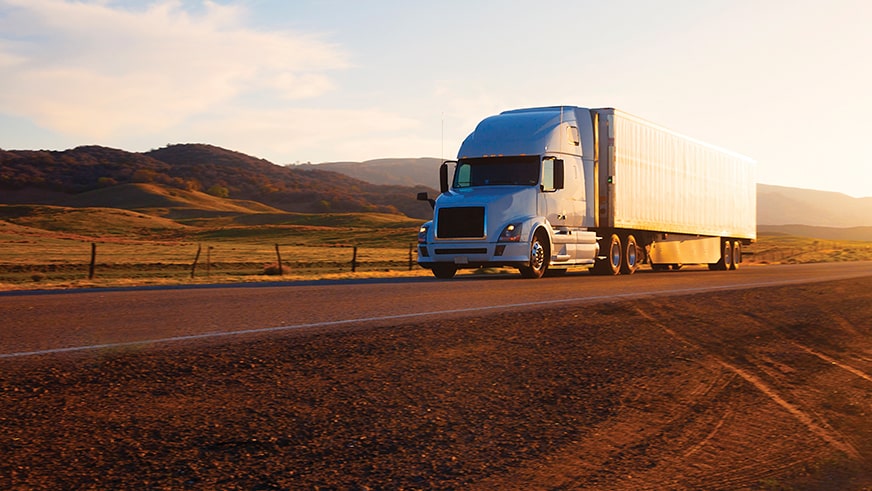 The turnover rate among truck drivers today is over 95%; it's not an easy job. Trucks move almost 70% of the inland freight – and this labor shortage is adversely impacting businesses across North America, as cargo sits idle with no one to move it.
I was asked by Workhound, an organization that helps carriers keep drivers and improve the truck driver experience, to write a guest blog on their site on the topic of attracting and retaining truck fleet drivers. You can read it here:
Upfront Honesty is Key When Hiring Drivers
My company, Center for Transportation Safety, has extensive experience in helping companies to train new fleet drivers so they have their Commercial Drivers Licenses. We know from talking with our clients that there's an almost desperate shortage, and many of them are hiring non-drivers and paying for them to get the proper training and licenses.
We have additional ideas and resources for recruiting and retaining qualified drivers. Let me know if you'd like to talk about it.