It's not just your smart phone or watch anymore – connected devices are everywhere, revolutionizing the global economy. Smart devices are changing how companies track and manage inventory and how consumers make purchasing decisions — and connected vehicles are at the forefront of this trend. With a focus on reducing cost and driving productivity, fleet has never been more data-oriented, striving toward optimized performance and improved safety.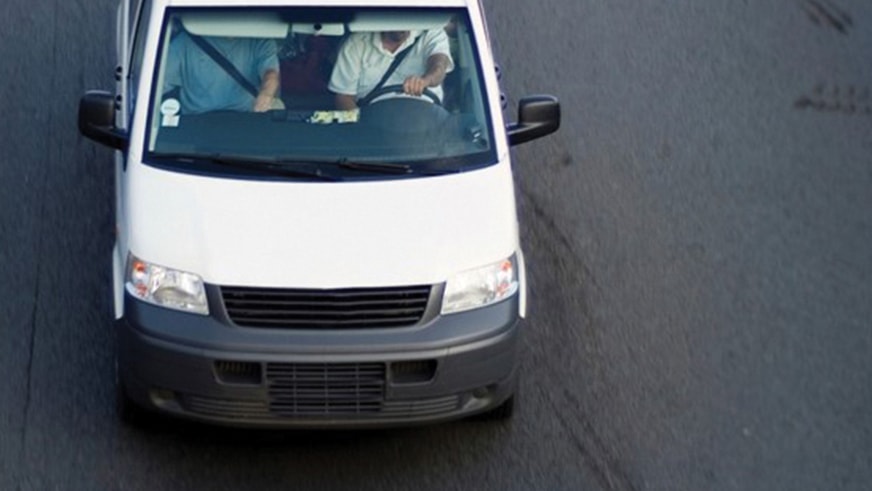 Connected vehicles are constantly generating and transmitting data – creating a continuous flow of that data to help improve fleet performance, cost and safety.
Here's how the connected vehicle is already changing the world of fleet:
Make faster, data-driven decisions
The power of connected vehicles provides easy access to key vehicle and driver data. This empowers fleet owners and managers to make smarter, faster data-driven decisions in areas that significantly impact cost and safety such as optimal vehicle replacement, preventive maintenance, lowering fuel costs and mitigating driver risk.
Create a fully digitized workflow
The "Internet of Things," a useful shorthand for the vast network of connected devices, can help many processes become frictionless by automating transactions or activities. Behind the scenes, data from connected vehicles can recommend repairs and preventive maintenance to drivers, enable driver access and scheduling of in-network suppliers from a mobile device and create a to-do list for a maintenance shop. This easy, low-stress driver experience offers greater control for fleet owners and managers and more data and insights to improve the process, optimize the vehicle and lower costs. Element is creating this kind of experience with new Xcelerate for Drivers mobile capabilities.
Manage safer and more efficient fleets
Making sense of the data from connected vehicles helps fleet managers run safer fleets with less downtime. By combining vehicle data, third-party and other fleet data, businesses can discern trends and recommend a plan for action. Insights lead to actions that help drivers how to operate their vehicle differently for a safer experience.
Leverage analytics and insights to meet reporting needs
By integrating data from connected vehicles, fleet managers can leverage customized insights and tailored analytics to meet a variety of reporting, regulatory or general business requirements. Element's Connected Data solutions are available to help improve mileage compliance, reduce maintenance costs, maximize utilization, report on driving patterns and more.
For more information about Element Fleet Connected Data and technology, please visit elementfleet.com/fleet-services/car-light-duty/vehicle-fleet-connected-data.