Studies show that only 44% of those who make New Year's resolutions make it past the six-month mark. But what about the other 56%? Maybe their resolution was too ambitious or maybe they failed to plan – whatever the reason, that's a pretty low success rate.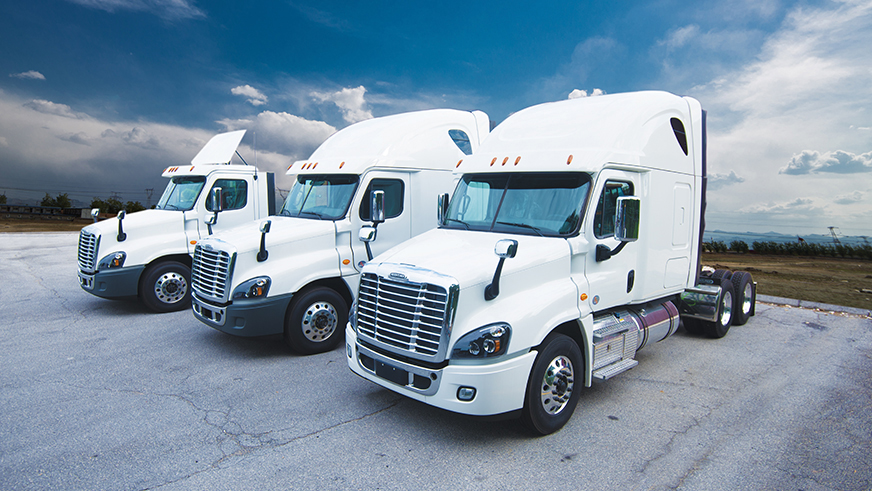 Don't let your fleet become part of these statistics. The New Year provides the perfect opportunity to get your fleet in shape and achieve your goals. Here are some of our top recommendations for improving your fleet in 2017:
Stretch your dollars
The first step to getting in shape is a good stretch. Begin your fleet workout by switching to a leasing program which frees up needed cash, versus owning your vehicles. Extracting your vehicles' equity via leasebacks from your fleet management company and ordering vehicles directly from the factory will keep your budget loose and limber.
Strengthen the core
Maintenance and driver safety are the core of your fleet. Planned preventative maintenance will help you avoid costly repairs, while telematics can enhance your driver safety program. And don't forget to leverage your fleet management company's expertise and buying power. Now flex those maintenance and safety muscles!
Weigh your assets
Don't let your underutilized assets keep you from reaching your goals. Run a utilization analysis to determine your optimal fleet size and leverage remarketing trends to sell your surplus vehicles at the right time.
What are your fleet resolutions? Let us know on Twitter @ElementFleet. And more for tips on cutting costs and leveraging technology, click here or contact the experts at Element.