Last week, the Financial Accounting Standards Board (FASB) announced new lease accounting standards going into effect in two years for public companies. Under the new rules, businesses that lease vehicles will be required to include the leases on their balance sheets but won't have the leases counted as debt.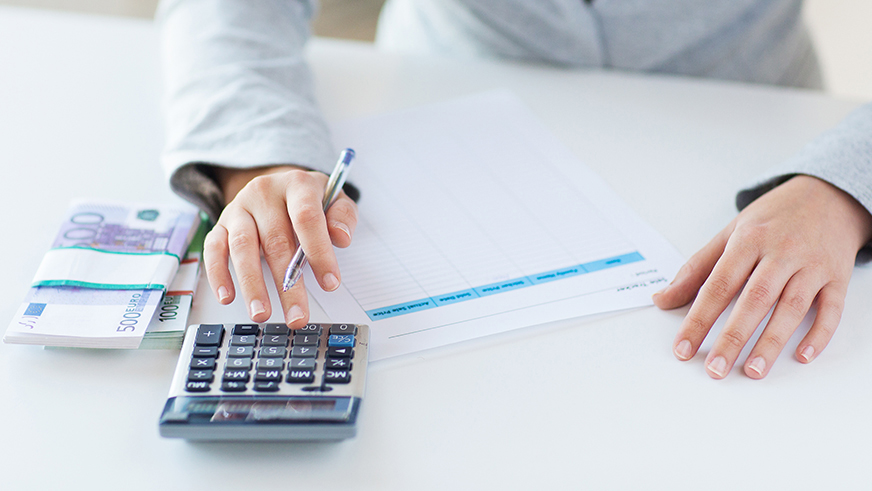 Here are a few important things to note as you prepare to navigate the changes:
Timing
The changes have finalized and will go into effect for public companies' fiscal years starting after December 15, 2018.
Leasing model
The FASB retained the two-lease finance/operating model.
Classifications
All leases will be capitalized. Operating lease liabilities will be classified as non-debt "other" liabilities and should not impact debt covenants. All leases do end up on the balance sheet which is a win for investors looking for more clarity around lease obligations.
The lessee will recognize the "value" of the asset created by the leases as a right-of-use (ROU) asset. In other words the full value of the asset is not recognized but the present value of the assets intended use will be capitalized, a win for lessee's.
Benefits to Leasing Continue:
Alternative Funding Source - Additional capital source, 100% financing, fixed rate, level payments, longer terms, low payments/ rate due to tax benefits, residual & lessor low cost of funds
Improved Cash Flow - Lease vs. Buy economics still present
Flexibility- Open Ended lease
Convenience - Quick & easy financing process often available at point-of-sale
For more information on the new lease accounting rules, this Automotive Fleet article provides in-depth insight.
What are your thoughts on the new FASB lease accounting rules? Tell us, @ElementFleet