Mechanical problems, electrical issues, vehicle accidents – these are just a few of the many factors that can contribute to vehicle fires. In fact, there are an estimated 152,300 vehicle fires every year, according to the National Fire Prevention Association. Here are some ways to prevent vehicle fires and what to do if you are involved in one: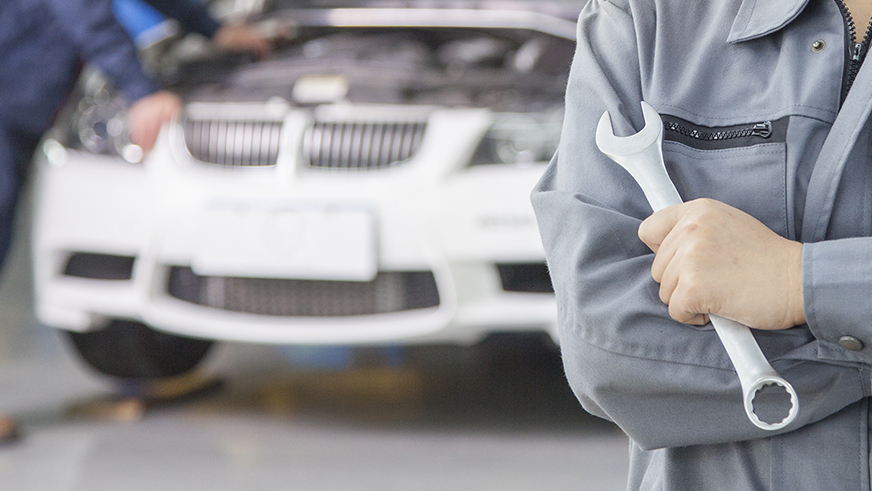 Preventing vehicle fires:
Keep up with regular maintenance checks
If you spot a leak, get it serviced immediately
Never park a vehicle near flammables
Travel with an extinguisher whenever possible
Try to avoid transporting gasoline
If you must transport gas, be sure to store only a small amount in the proper container, and ensure ventilation throughout the vehicle
Keep vehicle free of clutter to prevent a fire from getting out of control
If vehicle catches fire:
Pull over as quickly and safely as possible
Turn engine off immediately
Get everyone out of the vehicle and move far away
Do not go back for personal items
Call 9-1-1
Do not attempt to put the fire out yourself
Ask firefighters when, and if, it is safe to gather personal items from the vehicle
You know your vehicle better than anyone. If something does not feel right, take it to get serviced immediately. Prevention is the most effective way to ensure your safety.