To ensure that drunk drivers are off the roads, law enforcement agencies across the country are making a special effort to crack down on drunk drivers from August 19 through Labor Day. You can help in this effort – now and in the future! Center for Transportation Safety offers some helpful tips to detect drunk drivers. Look for signs such as: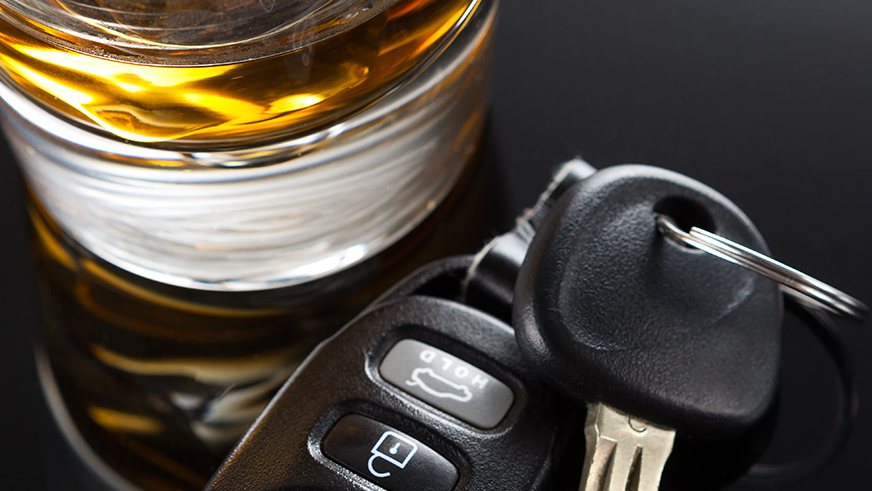 Driver makes wide turns
Weaving, swerving, drifting, or straddling the center line
Almost striking an object or vehicle
Driving on the wrong side of the road
Driving at a very slow speed
Braking erratically
Driving after dark with headlights off
Keeping these things in mind can help you avoid a dangerous situation. If you spot what you think is an impaired driver, keep a safe distance and call 9-1-1. Do not attempt to stop the vehicle yourself.