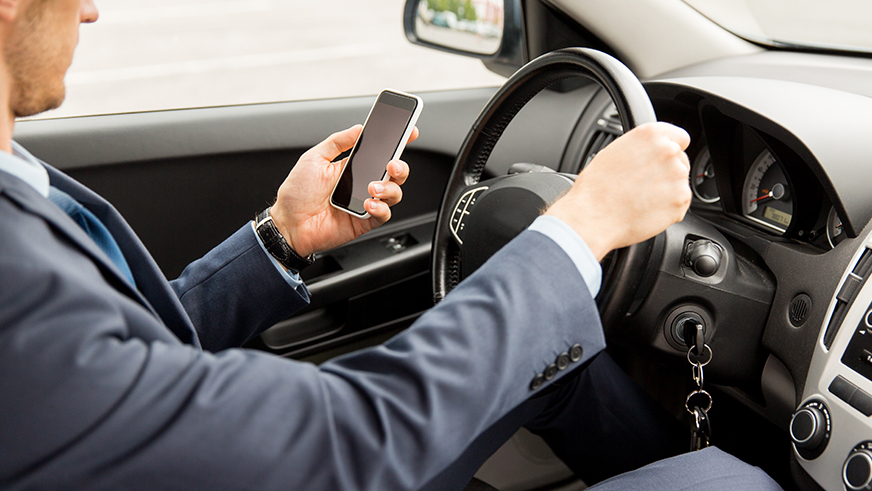 Here are some ways fleet drivers can avoid distracted driving:
Avoid using cell phones unless an emergency arises
If you are drowsy, pull off the road
Limit the number of passengers and activity inside the car
Avoid eating while driving
Multi-task outside the car
Take your time – rushing can pull you away from the road
Distracted driving has taken the top spot as the number one cause for accidents, overtaking drunk driving. This month spread the word by urging your loved ones to remain focused while on the road. No text, call, song, or snack is worth any life. Take the pledge now to just drive.