April is the National Safety Council's Distracted Driving Awareness Month. With the amount of technology at our fingertips, it can be difficult to disconnect and focus on driving. In fact, over 3,000 people were killed and over 350,000 injured in vehicular accidents as a result of distracted driving, per the National Highway Traffic Safety Administration.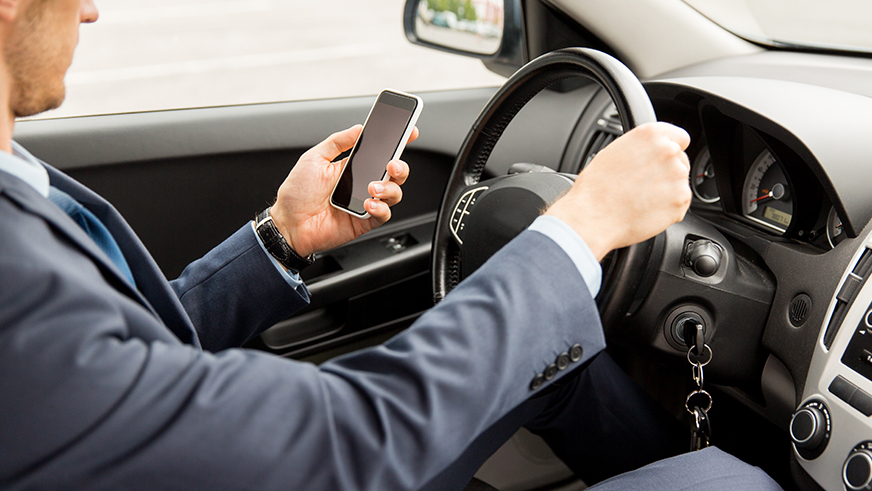 Here are some ways fleet drivers can avoid distracted driving:
Avoid using cell phones unless an emergency arises
Keep your cell phone in the back seat so you're not tempted to use or look at it
If you start to feel drowsy, pull off the road safely and rest
Eat before or after you drive
Limit amount of activity in the vehicle
Store any loose objects safely in the trunk
Adjust seats, mirrors or seatbelts while your vehicle is in park
Try to avoid fiddling with the radio or heating/AC as much as possible
Take your time – feeling rushed can take your mind off the road
Distracted driving is now the main reason for accidents in the United States, now second to drunk driving. This month, spread the word by urging your loved ones to remain focused while on the road. No text, call, song or snack is worth it.