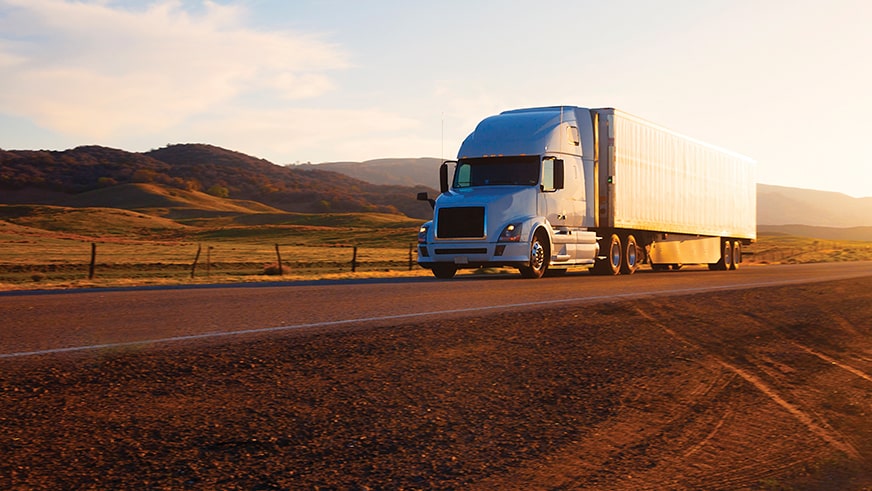 What can you expect with the FMCSA's new ELD rule?
Drivers who are required to prepare hours-of-service or records of duty status MUST have ELDs in their vehicles
The ELD must be certified and registered by the FMCSA
Drivers of vehicles with model years of 2000 or earlier will not have to use ELDs
Canadian and Mexican-domiciled drivers will be required to use ELDs when operating on U.S. roadways
Why are ELDs beneficial for fleet companies?
Monitor engine hours
Sense vehicle movements
Log miles driven
Provide location information
Electronic logging devices allow drivers to remain safe and accountable for their actions. ELDs are expected to save 26 lives per year.
You can find out more about the ELD rule here, and view a copy of the rule here.