Drunk drivers can be anywhere at any time and not just at night. It is important to recognize the signs of an impaired driver since they make up a large percentage of fatal accidents. On average, 30 people die every day from a crash involving a drunk driver, according to the National Highway Traffic Safety Administration. That's almost 11,000 deaths a year.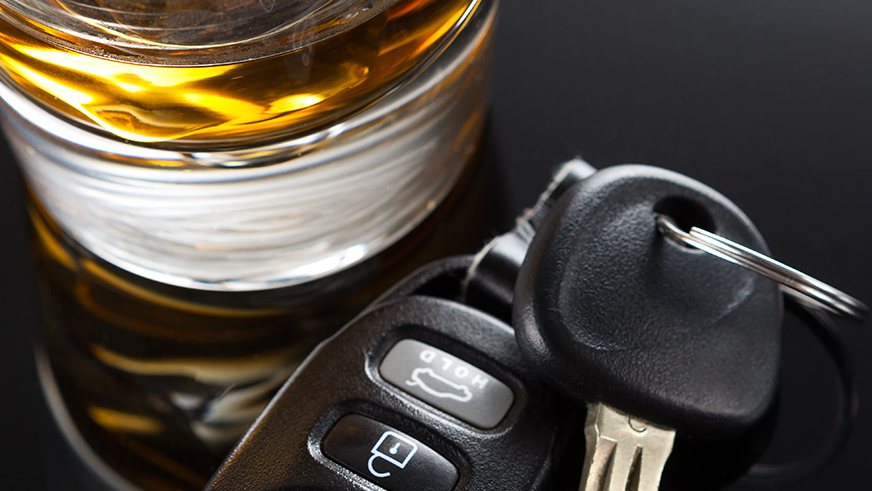 How to detect a drunk driver:
Difficulties maintaining proper lane position - this includes weaving, drifting and swerving
Almost striking another vehicle or object
Turning with a wide radius
Difficulties with speeding or braking
Reduced awareness - this includes driving habits like inconsistent signaling, driving the wrong direction and driving at night without using headlights
How to report a possible drunk driver:
Do not attempt to stop the vehicle or get the driver's attention
Distance yourself from the driver
Pull off to the side of the road
Call 911 to report the vehicle and location
Drunk driving is a major issue regarding vehicular fatality. With these tips, you can help notice impaired drivers and report them for both your safety and the safety of everyone on the road.