People have many different accessible modes of transportations whether it be cars, subways, buses, or even airplanes. However, no matter the mode of transportation vehicle selected, everyone has been a pedestrian to get from one place to another. A pedestrian is killed every 1.5 hours in traffic crashes and totaling almost 6,000 deaths according to the National Highway Traffic Safety Administration.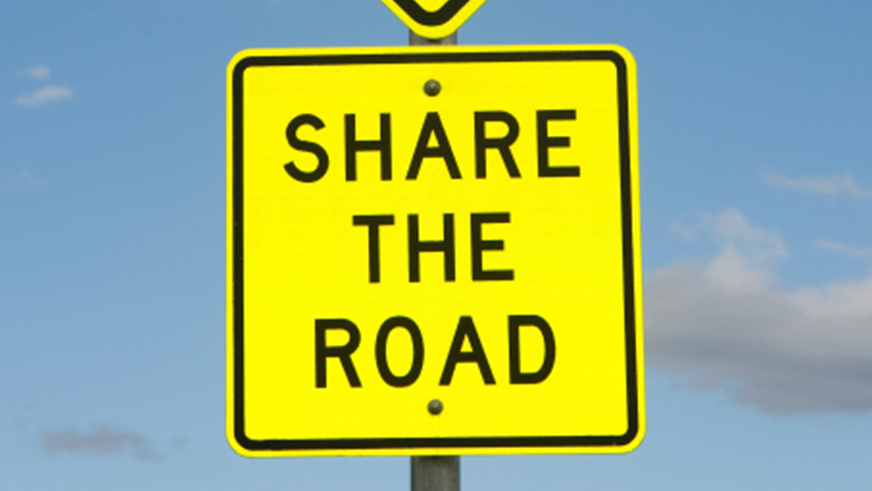 Here are some ways you can drive safer to protect pedestrians:
Use extra caution when driving in hard-to-see conditions, such as nighttime, fog, or rain
Slow down and be prepared to stop when turning or otherwise entering a crosswalk
Yield to pedestrians in crosswalks
Stop well before reaching the crosswalk to give other vehicles an opportunity to see the pedestrians and also come to a stop
Don't pass vehicles that are stopped at crosswalks, there could be pedestrians you can't see
Follow the slower speed limit signs in school zones
Never pass a stopped school bus as there may be children crossing the street
Be cautious when backing up, because pedestrians can easily move in your path
With the start of spring and warmer weather around the corner, pedestrians will be walking more frequently. It is our job as fleet drivers to be cautious of pedestrians, and to reduce the number of accidents involving pedestrians. There was a 1.7 percent decrease in the number of pedestrians killed in traffic crashes in 2017, and we want to improve that trend as much as possible.