Being a defensive driver is the best way a driver can protect themselves from aggressive and distracted drivers on the road. Defensive driving can prevent accidents and minimize harm in the event of an unavoidable collision. The Center for Transportation Safety offers some tips for drivers on how to be focused, alert and safe while driving.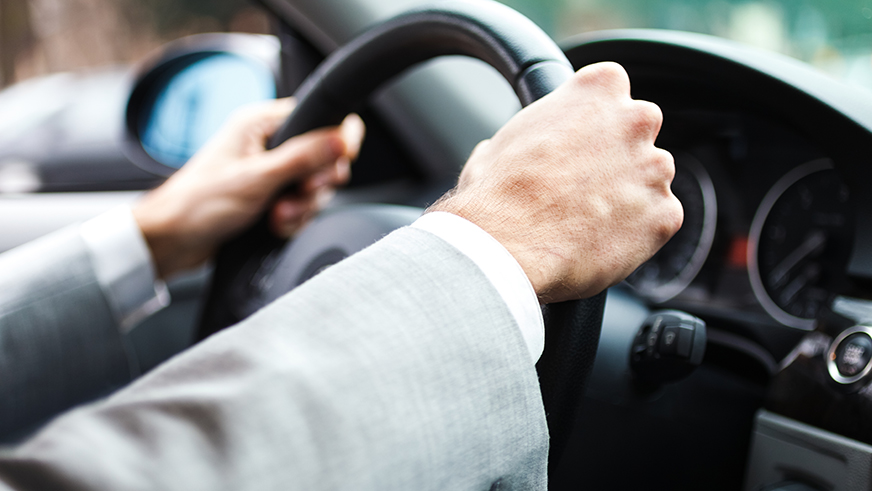 Stay focused on the road conditions, your speed, traffic laws and the other vehicles on the road.
Stay alert while driving, keep a safe distance of 50-100 feet between you and the vehicle ahead, this distance gives the driver enough time to react to unexpected swerving, braking, or a sudden lane change.
Pay attention to all safety precautions, especially when driving through a construction work zone.