Did you know that driving while drowsy can be just as dangerous as driving while intoxicated? Drowsy driving can delay reaction time, decrease concentration and reduce judgement skills. The Network of Employers for Traffic Safety (NETS) provides some tips to help with drowsy driving.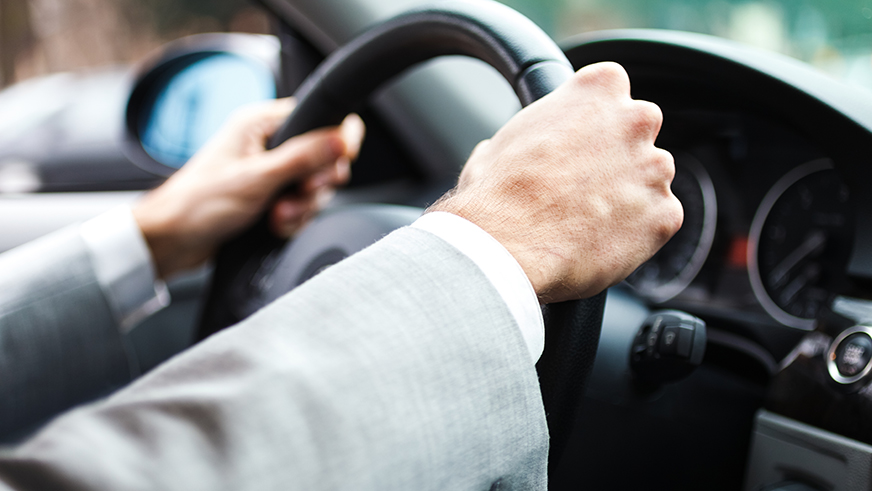 Before getting behind the wheel:
Get fueled up with a good night's sleep. Aim for 7-8 hours every night.
Recharge with exercise. Before you hit the road, get moving for 10 minutes with a brisk walk.
Park in the back of the lot. This is another good way to get your body moving and energized.
Eat a healthy breakfast.
When driving long distances:
Experts recommend taking a break when driving every two hours or 100 miles.

If you pull over for coffee, rest for about 20 minutes while you wait for the caffeine to take effect.
An alternative to caffeine is to take a walk.
Take 10 minutes to stretch at a rest stop.
Make smart snack choices.
Change activities while pulled over, i.e. check messages or return calls so you can better focus on the road.
It is important to remember that the only cure for drowsiness is to sleep. When in doubt, pull into a rest stop and take a quick nap. The amount of sleep you get on a regular basis is critical to your performance in all things.