Spring is here and summer is just around the corner. Summer fun often includes camping and boating – and that sometimes means you'll be towing something behind your vehicle. If you're towing a trailer, follow these tips to stay safe: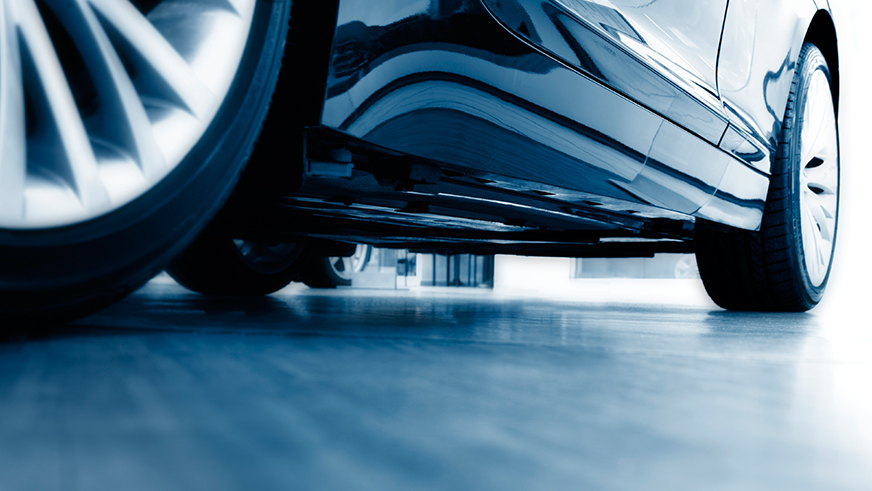 Check your local laws
Familiarize yourself with local laws regarding passengers in the trailer while being towed. You can find information for U.S. and Canada at drivinglaws.aaa.com.
Perform a safety inspection
The first step is to make sure your trailer setup is safe. Check to see that your vehicle can handle the trailer weight and make adjustments as necessary to comply with your local laws.
Practice backing maneuvers
When backing a trailer, the most important thing to remember is that the trailer will go in the opposite direction of the tow vehicle. It is helpful to have another person help you back the trailer. Here are two methods for backing trailers:
Turn the vehicle's wheels to the right to make the trailer go left, and vice versa.
Put your hand at the bottom of the steering wheel. The trailer will go in the same direction your hand moves (moving your hand to the right will cause the trailer to go right moving your hand to the left will cause the trailer to go left.
Be aware of traffic
Once you begin driving, be extra cautious of traffic around your vehicle. A trailer needs more space in traffic, and it takes longer to make directional changes.
For more tips, visit Element's Tips & Advice page.