Hurricane season begins June 1 and ends November 30; many parts of the U.S. and Canada are experiencing historic flooding. It's important to take extra caution when driving in wet weather conditions. The Center for Transportation Safety offers some important tips when staying safe on wet roads.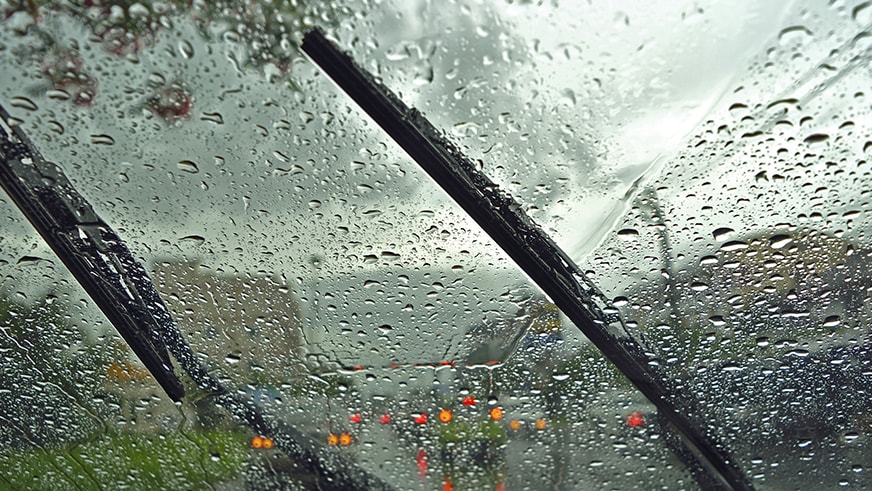 Before the wet weather hits:
Replace windshield wipers that leave streaks or don't clear the glass in a single swipe
Make sure headlights, taillights, brake lights and turn signals are properly functioning
Check tire thread depth and tire pressure
Avoid cruise control in wet conditions
Slow down and leave room between your vehicle and the vehicle ahead
To avoid skidding:
Don't panic
Continue to look and steer in the direction in which you want the vehicle to go
Avoid slamming on the brakes as this will further upset the vehicle's balance and make it harder to control
Following these simple tips can help you avoid a dangerous situation when driving in inclement weather.