Minimize fleet operating costs with all new Q2 Strategic Insights. Each quarter our team of fleet consultants uncover the four most significant insights that will drive you to approach your fleet strategy differently.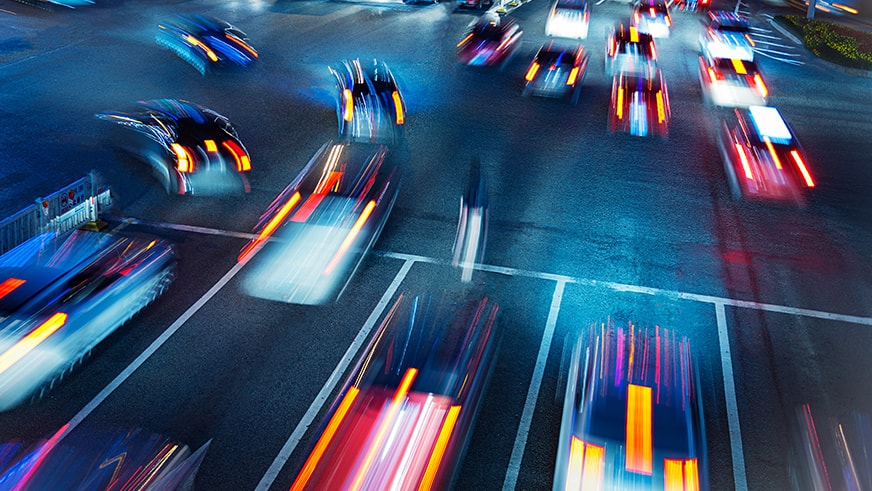 Asset Optimization
Learn how to minimize the overall fixed costs of a vehicle by examining your order to delivery process.
Cost Savings
Discover ways to minimize operating costs by evaluating the cost/benefit of a commuting policy for employees.
Productivity
Consider a toll management program to maximize effectiveness of assets and drivers.
Driver Experience
Look into driver education on proper posture driving habits to maximize safety and satisfaction.
Our infographic shares these unique insights to help you learn innovative ways to maximize productivity and reduce overall costs. Download your free copy of our Q2 Strategic Insights infographic for more insightful information and recommendations.