Daylight savings came to an end on Sunday, November 4. You might be happy to have an extra hour of daylight in the morning, but when the clock falls back, it takes time for your body and mind to adjust.
Consider these tips about the time change while driving: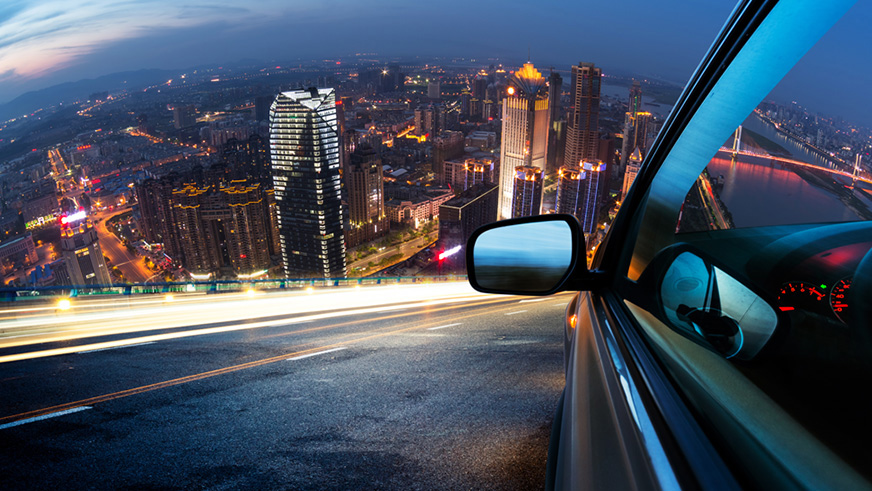 Recognize it takes time to adjust
Be conscious about the time. You won't be used to driving in darkness with decreased visibility during rush hour traffic when the time first changes. Traffic is at a peak during this time. In fact, studies from the National Road Safety Foundation show that auto accidents increase when daylight savings time ends. Remember all of the basic night driving safety tips to help you adjust to the time change and stay safe on the road.
Get adequate sleep
Many people look forward to an extra hour of sleep when the clocks turn back, but it takes time for your biological clock to reset. You'd be surprised how much the time change can affect your body throughout the day. You may feel more tired than usual during the week following the time change. It's important to recognize that the time change can affect your sleeping habits as well. People that work traditional hours can take several days to fully readjust their sleep schedule. Make sure that you are getting an adequate amount of sleep to stay alert.
Prep your vehicle for the changing seasons
With the end of daylight savings, also begins the weather changes. Once the clocks turn back, that means that winter is officially on its way. Take this time to properly prepare your vehicle for the weather changes that are ahead. Make sure your tires are ready for the winter weather. Check all your fluid levels and replenish as needed. Check the winter safety kit in your vehicle to make sure that you're prepared for every possible emergency situation.
For more tips, visit Element's Tips & Advice page