Empowering your fleet to be safer, smarter and more productive
Lead your business by letting Element Fleet Management make the complex simple and enable you to do more. Grow your business by putting our actionable insights, fleet services, and solutions to work for you.
Synagro Technologies
Meet Matthew Bernard from Synagro Technologies, a waste recycling company who recently partnered with Element to enhance their fleet operations.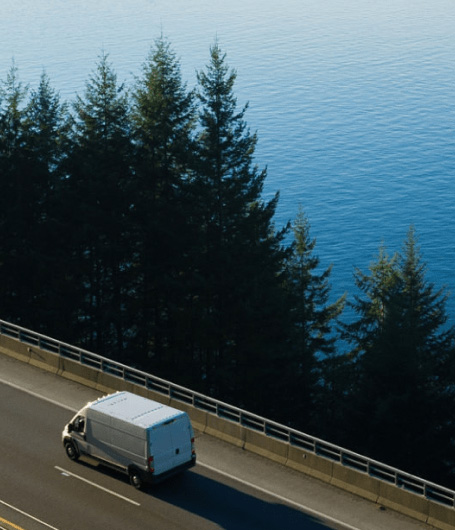 Why Element
At Element, we start by understanding your business and uncovering exactly what you need. Then we fine-tune your fleet management program to get you the right vehicles and the best technology in order to reduce both fleet costs and fleet risk.
1.5M
vehicles under management
5.5K
clients in 700+ industries
A terrific team of professionals who take really good care of us. Our account management team always thinks ahead to what we might need and approaches to help us in the future. I feel that they are true partners in our daily business operations.
Learn more
Ready to connect?
Get help tailored to your fleet's needs.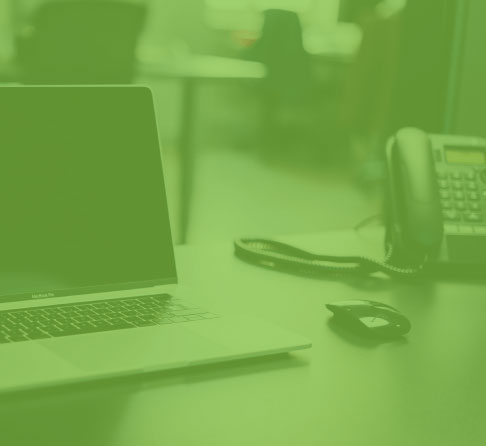 Never miss an update
Subscribe for more news and thought leadership from Element.