Recent Updates
Element Fleet Management Names Jay Forbes as Chief Executive Officer and Announces Intention to Refresh the Board with Four New Independent Directors
Read the news
Element Fleet Management Reports First Quarter 2018 Results
Read more
Explore our fleet solutions
Annual maintenance savings per vehicle
Our fleet maintenance program helps fleets boost driver productivity and control repair costs.
Find out more
Average savings per accident claim
Our expert team negotiates on your behalf throughout the claims and recovery process - saving you money and time.
Learn more
We're a trusted fleet management provider to some great companies
"One thing that impressed me early on is, Element came and learned about my business, and as soon as they could understand what my drivers do, it made things easier."
Allan Kirchner-Theriault
Director, Benefits and HR Operations, Dunkin' Brands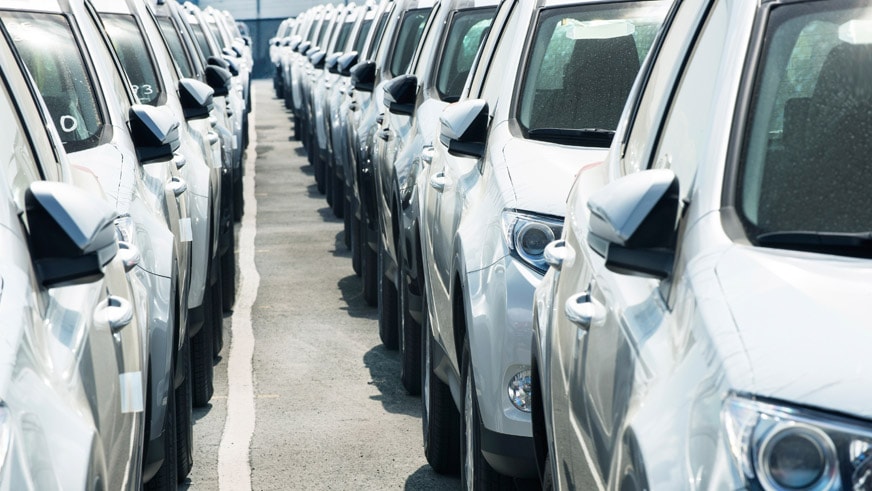 About Element Fleet Management
At Element Fleet Management, we provide world-class fleet management services that enable companies with fleet cars and light-duty vehicles, commercial truck fleets and equipment fleets to achieve an advantage today and confidently conquer tomorrow. We offer a suite of fleet management solutions that span the total fleet lifecycle, from acquisition and vehicle financing to program management and remarketing of fleet vehicles. With an unrivaled investment in tools and technologies and a relentless commitment to collaboration, we don't just enable success – we empower extraordinary fleet performance.
Learn more