Explore our fleet solutions
Annual maintenance savings per vehicle
Our fleet maintenance program helps fleets boost driver productivity and control repair costs.
Find out more
Average savings per accident claim
Our expert team negotiates on your behalf throughout the claims and recovery process - saving you money and time.
Learn more
We're a trusted fleet management provider to some great companies
"As Element gets better and better at providing the services that they do, our cost structure actually lowers as a result of that and our service to our drivers goes up."
John Scinocca
General Manager, Robert Bosch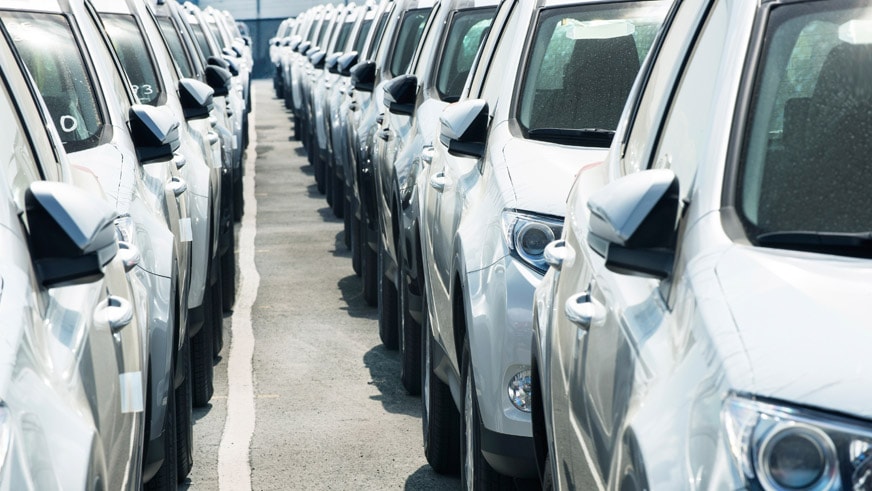 About Element Fleet Management
At Element Fleet Management, we provide world-class fleet management services that enable companies with fleet cars and light-duty vehicles, commercial truck fleets and equipment fleets to achieve an advantage today and confidently conquer tomorrow. We offer a suite of fleet management solutions that span the total fleet lifecycle, from acquisition and vehicle financing to program management and remarketing of fleet vehicles. With an unrivaled investment in tools and technologies and a relentless commitment to collaboration, we don't just enable success – we empower extraordinary fleet performance.
Learn more