Commercial fleet financing
When it's time to purchase or lease company cars, trucks and equipment, you want flexible, economical financing that makes sense for your business or organization. At Element, we bring our financial expertise and strength to help make your fleet leasing and financing decisions easy, straightforward and cost-effective.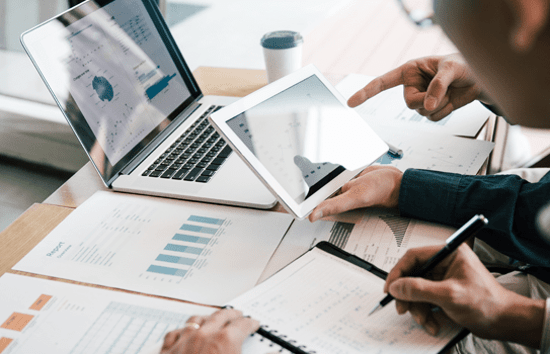 Maximize your cash flow and minimize your costs
Fleet vehicle and equipment financing services that work for your business
Our range of customized fleet leasing services and financing options are structured to maximize your cash flow, with attractive rates and flexibility to accommodate the use and life of your vehicles and equipment. As costs are spread over the life of the asset, you benefit from increased operating capital and available credit to use for other business purposes.
Dedicated strategic consultants provide you with lifecycle cost, vehicle selection and replacement analysis to minimize your total cost of ownership. Financing and proactive consulting – a win-win situation.
Get more out of your fleet investment, improve your cash flow and reduce costs with our financing options.
Flexible fleet leasing and financing options
Financing options for fleet cars, trucks and equipment that can be customized to meet your specific goals:
Open-end Terminal Rental Adjustment Clause (TRAC) lease, which provides the flexibility of ownership with the incremental benefits of leasing

Operating lease

Capital lease

Sale and leaseback funding

Loans

Rental fleet financing

Client owned acquisition program

Fair Market Value (FMV) lease (Heavy Trucks only)
Reduce fleet costs with Element
Get more out of your fleet investment:
Leverage the purchasing power of Element, our extensive dealer network and the tax benefits of leasing to reduce vehicle acquisition and financing costs

Strategic consultants and specialists provide pre-acquisition planning such as lifecycle cost analysis, vehicle selection and upfit engineering & design coupled with recommendations throughout the asset life to minimize total cost of ownership

Finance 100% of the asset with no down payments

Element simplifies the administrative and operational requirements around vehicle financing:

Integrated ordering

Invoice payment

Tax administration

Ongoing inventory management tools
Explore related services and solutions
---
Explore related services and solutions
---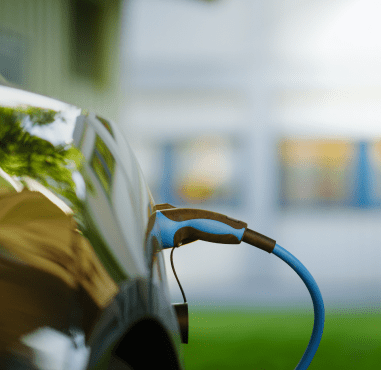 Ready to connect?
Get help tailored to your fleet's needs.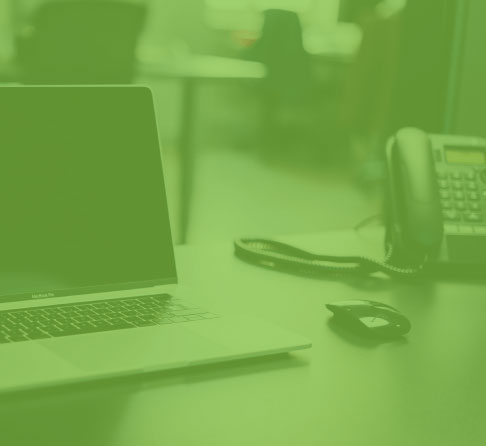 Never miss an update
Subscribe for more news and thought leadership from Element.