Fleet remarketing
At Element Fleet Management, our experience in fleet remarketing means that we manage your resale strategy and administration to sell your cars, trucks and specialty equipment at the highest price in the shortest amount of time.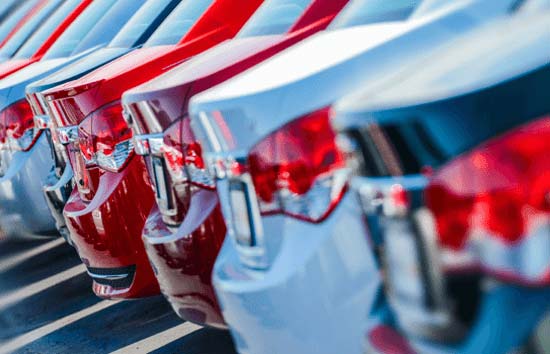 No one knows fleet remarketing like we do
We manage the fleet asset sales process to maximize your net returns
Each year we sell more than 180,000 units of all asset types through multiple channels for our clients. Our remarketing experts handle the entire sales process, from transportation, strategic reconditioning, to pricing and transfer of ownership.
Our suite of flleet remarketing services is designed to meet your specific needs. No one knows remarketing like we do – so leverage our experience to get the most dollars for your cars, trucks and specialty equipment.
Multi-channel sales approach – the Element advantage
Element manages fleet asset sales to auctions, retail dealerships and web buyers – choosing the best channel to sell your assets for more money as quickly as possible. Here's how:
We're the experts – Element is the largest global multi-channel fleet remarketer

Access to the largest number of auctions, preferred lanes, start times and auctioneers

Our fleet remarketing experts arrange transportation, strategically recondition vehicles and specialty equipment, establish market values, set target price and manage the sale

In-person representation at auctions ensures your vehicles are in optimal condition and results in more vehicles sold for more money the first time through the auction lane

Consultants identify the right time to sell

Deep market expertise across all asset classes

We continuously measure performance to ensure we are providing the highest level of service, and our gain-on-sale is regularly validated by independent third-party analysis

We help protect your company brand by ensuring graphics and images are removed prior to the fleet disposal and resale of your assets

We partner with auctions to clear all vehicle historical memory prior to sale including navigation, driving habits, garage code information and more. Removing this information helps protect your company and driver's private information and increases resale value as buyers are seeking history-free vehicles.
Client arranged sales
Pre-arrange sale of an asset with a buyer of your choice. We'll provide the necessary paperwork and guidance to help support you through the process. We'll also ensure the purchaser receives all the paperwork in a timely manner to correctly title the vehicle.
Assigned driver purchase program
We'll help you establish a fleet acquisition program that makes it easy for your drivers to purchase their corporate fleet vehicle as it comes to the end of its lease. We'll help you determine the right price formula to quote your drivers, complete the sale and tie the delivery of the new vehicle to the disposition of the off-lease vehicle.
Advanced Purchase Program (U.S.)
What if you could sell your cars and trucks today at guaranteed pricing, take that equity and put it to better use in your fleet? Now you can. We offer clients a unique way to sell their cars and trucks right now vs waiting days or weeks for a traditional auction sale. If you have surplus cars and trucks, older assets to get off your books or are unsure of possible fluctuations in the market for future vehicle sales, this program is for you.
Third party fleet remarketing services
Element sells client-owned vehicles and equipment on behalf of commercial fleets and third-party clients, including banks, credit unions, and finance companies. Vehicles are combined with Element's commercial fleet vehicles attracting more dealers and more money for your assets. Element has sold more than 150,000 units on behalf of third-party clients since 2019.
Learn more at remarketingbyelement.com
Client success story
Situation

The client was experiencing wide variations in sale price results at auctions nationwide.

Auction communication and service levels varied widely resulting in process defects, inconsistent results and chewing up hours of staff time.

Solution

Element established a consistent, repeatable and reliable auction process in all auction markets throughout the US and Canada, eliminating client frustration and dramatically reducing staff time required.

Element utilized multiple remarketing channels, including online, in-lane and upstream to improve sale price results.

Element improved client transparency with quarterly business reviews, online standard and ad hoc reports so the client could monitor process steps and sale results in real-time .

Impact

Greater than $500,000 benefit from higher vehicle sales prices and reduced staff time.
Explore related services and solutions
---
Explore related services and solutions
---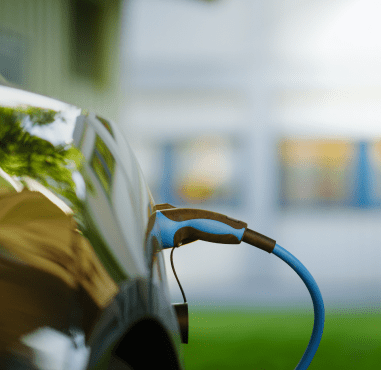 Ready to connect?
Get help tailored to your fleet's needs.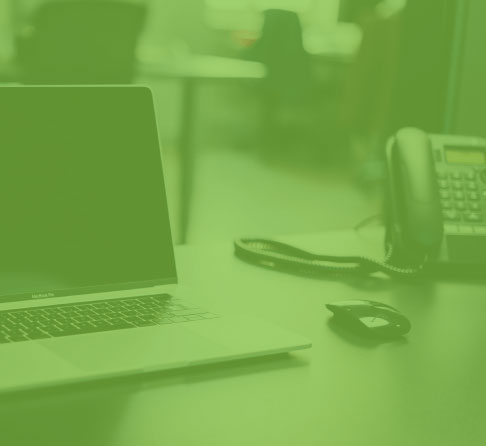 Never miss an update
Subscribe for more news and thought leadership from Element.