Sales fleet solutions
We know vehicles are an essential part of achieving your company's business goals. When it's important to keep your drivers on the road, Element provides the expertise and resources you need to effectively reduce operating costs, increase productivity, and improve fleet safety.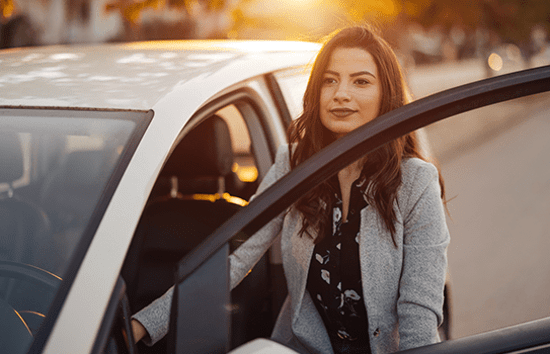 Empowering your operations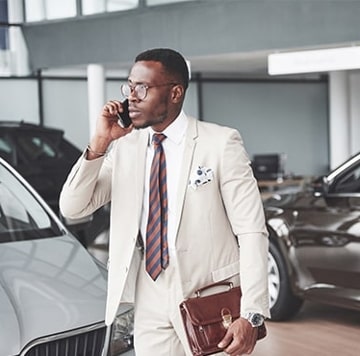 Did you know that fleet costs are one of the top five controllable expenses? At Element, our innovative technologies and knowledgeable experts work with you to turn your fleet into a strategic asset for your organization.
With more than one million vehicles under management, we're the fleet market leader. This means we have the experts and breadth and depth of experience to empower you to think and act proactively.
We'll assess your fleet against industry trends and benchmarks, to recommend the vehicles, financing strategies and fleet management services that best fit your goals.
We act as an extension of your team, providing a superior client experience that is both measurable and meaningful.
Prioritizing the driver experience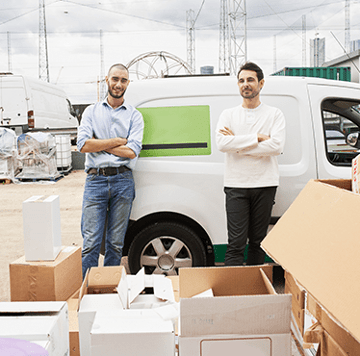 Keeping your employees safe, happy, and productive is critical to your bottom line and brand reputation. Element take a comprehensive view of the driver experience and provides valuable resources to ensure top tier service across all Element products.
Driver ordering options are flexible and customizable based on your fleet policy; drivers can easily make selections and track orders via our online ordering platform.

Drivers can call our Customer Contact centers to address any questions or get maintenance or collision help 24/7. Our call centers maintain 93% customer satisfaction.

The Xcelerate for Drivers mobile app easily locates the lowest-cost fuel stations, provides map routing, and maintains personal mileage information and scheduling.
Our Account Manager goes above and beyond EVERY SINGLE DAY to ensure that my drivers and managers receive the best service promptly. She treats them like she would want a family member to be treated.
Explore related services and solutions
---
Explore related services and solutions
---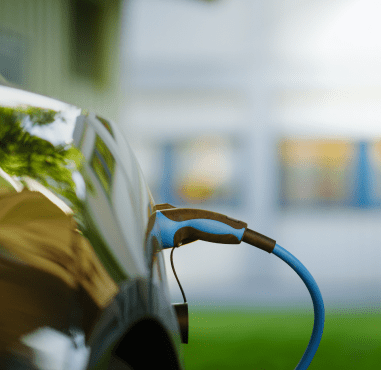 Ready to connect?
Get help tailored to your fleet's needs.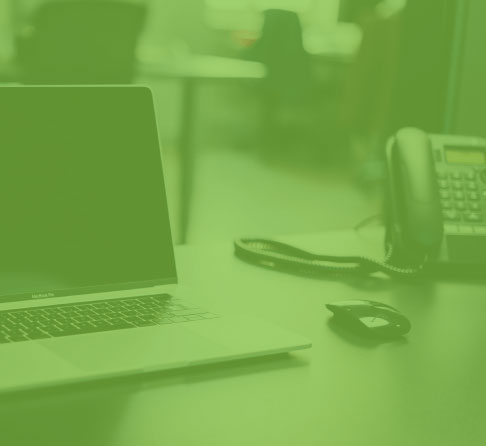 Never miss an update
Subscribe for more news and thought leadership from Element.