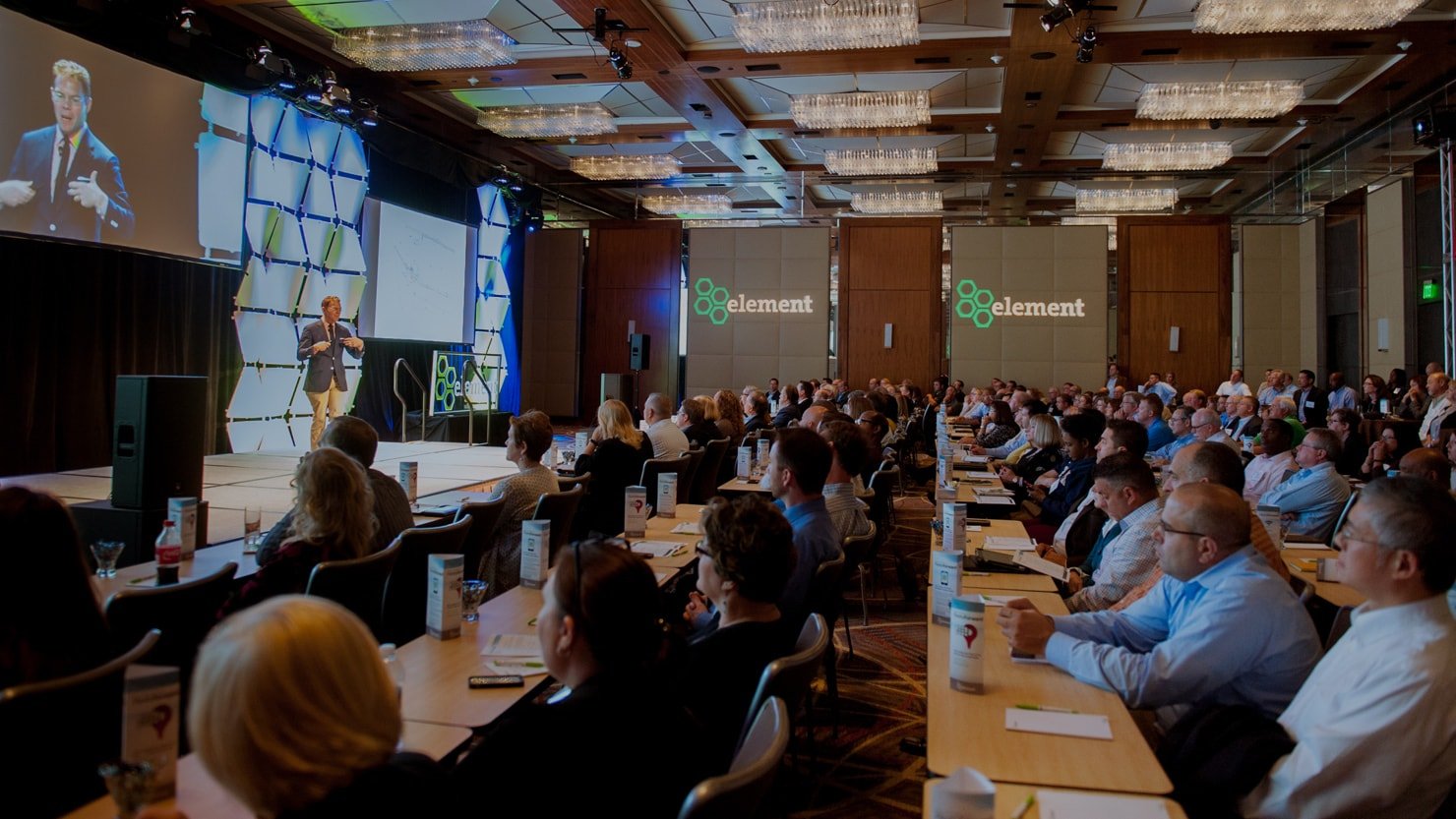 The latest fleet information...direct from the source
Looking for the latest information and current events from the global leader in the fleet management industry? You're in the right place! News releases, featured stories, events, industry news and more.
For Element Fleet Management Corp. (TSX: EFN) financial news and events, click here.