Element fleet solutions for the construction industry
The construction industry drives our economy with millions of workers building and upgrading infrastructure – as well as commercial, institutional, and residential projects. Construction fleets deploy expensive assets that get rough use excavating, dumping, and lifting. Element understands the financial commitment and operational challenges of construction fleets – and how to manage them to deliver value. We currently manage over 200,000 fleet assets on behalf of our clients in this industry.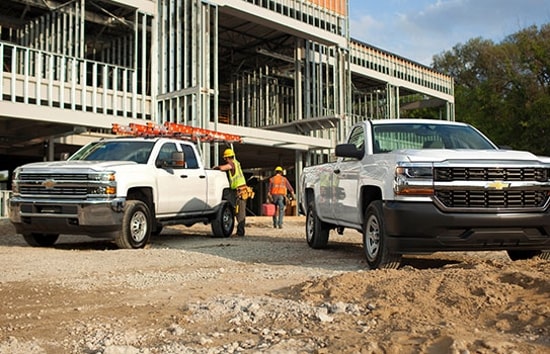 Streamlining your equipment management
Construction fleets typically consist of a diverse array of assets – from light trucks to backhoes, dump trucks, bulldozers, and more. Managing them is a complex and difficult job. As your fleet management partner, Element works closely with you to reduce your cost of ownership and improve productivity. We understand the business challenges you face, including:
Supply chain disruptions and higher costs. Element has the financial stability, access to capital, industry relationships, and creative prowess to acquire the vehicles you need – new, used, leased, out-of-stock, buy/lease-back, and more.

Issues with labor shortages in your in-house maintenance facilities. Element can free your expert mechanics to focus on the high-valuework on your construction assets, while lighter-duty vehicles can be directed to our quality maintenance network. You get consolidated information on overall maintenance costs and schedules.

Insight into productivity of your vehicles and equipment. Element can identify idle assets (including short-term rentals that are no longer needed), determine where they are, move them to where they're needed, and assist you in selling them.
We have hundreds of trucks that we maintain. We would rather focus on building bridges and highways than managing our fleet. We prefer to leave that to the experts.
View video
Explore related services and solutions
---
Explore related services and solutions
---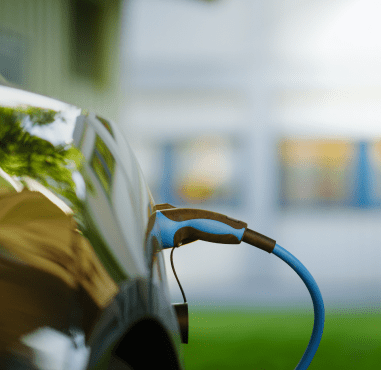 Ready to connect?
Get help tailored to your Construction fleet's needs.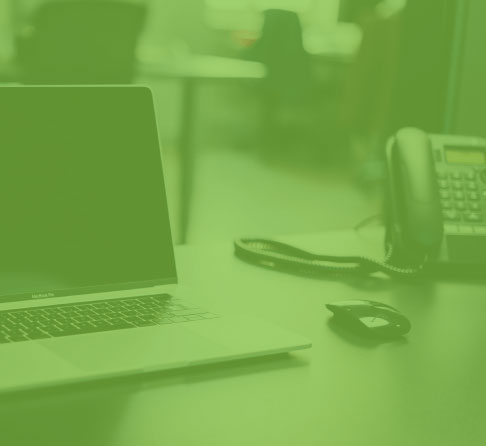 Never miss an update
Subscribe for more news and thought leadership from Element.