Element fleet solutions for the construction industry
Construction vehicles spend years logging miles, hauling heavy equipment, driving through ditches, and keeping job sites functional. These assets need to be maintained and managed properly in order to bring value to your organization and get the job done.
Manage construction assets with confidence
Construction companies typically manage a complex fleet of vehicles with varied needs such as asset type, utilization, and regulatory compliance requirements. Finding the right fleet partner is critical when considering how to:
Protect employee safety
Identify the right vehicle for the job
Keep your fleet in good working order, and more.
As project demands increases and raw material costs spike, construction companies must be strategic in managing fleet risk, controlling operating costs, acquiring new vehicles, and improving overall productivity.
Our experienced in-house experts and broad supplier networks offer extensive resources – both operational and financial – to keep your construction fleet running smoothly and safely.
We have hundreds of trucks that we maintain. We would rather focus on building bridges and highways than managing our fleet. We prefer to leave that to the experts.
View video
Explore related services and solutions
---
Explore related services and solutions
---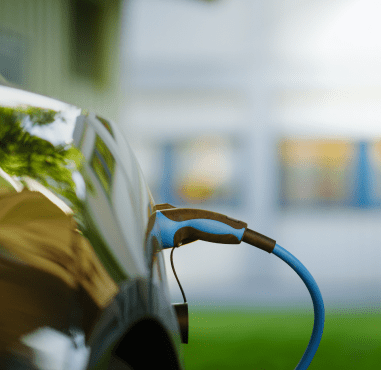 Ready to connect?
Get help tailored to your fleet's needs.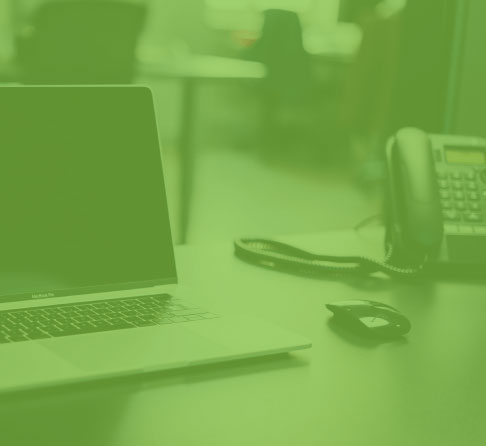 Never miss an update
Subscribe for more news and thought leadership from Element.