Transportation industry fleet solutions
We know your fleet assets are critical to achieving your transportation organization's goals, whether it is moving products, people or both. Element's unmatched fleet expertise, deep industry knowledge, and high-quality results make us the transportation partner you need to keep your fleet on the road, safely and efficiently.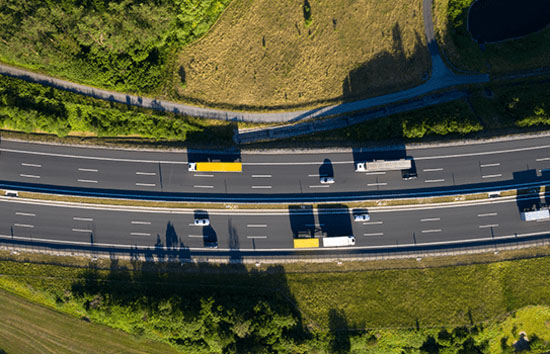 We know transportation
Our experience with many of the world's leading transportation companies has resulted in the application of innovative approaches specifically designed to help clients in your industry:
Lower fleet costs
Increase employee productivity
Prioritize safety
Ensure compliance
With the learnings from our other transportation clients, we use those to tailor a fleet program that can help strengthen your company's operations and performance, while allowing you the time to focus on your core business.
Complete coverage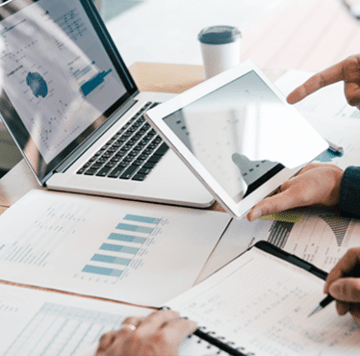 From optimal vehicle utilization assessments to proactive fleet cost savings recommendations, Element's strategic consultants can help you ensure your fleet is operating at peak efficiency. Meanwhile, our Maintenance and Safety programs limit downtime and protect your bottom line, while our compliance and administrative teams ensure your fleet is legal on the road.
At every step of the way, our people go above and beyond to develop and manage a best-in-class fleet program, tailored to your specific needs and requirements.
Explore related services and solutions
---
Explore related services and solutions
---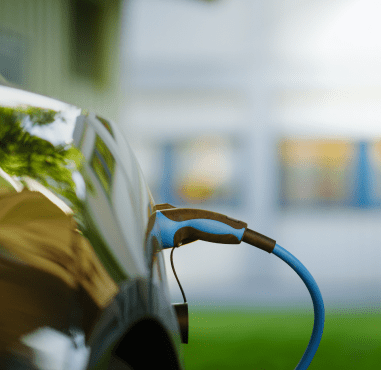 Ready to connect?
Get help tailored to your fleet's needs.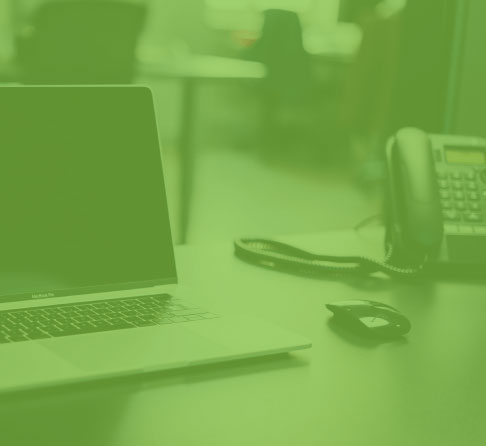 Never miss an update
Subscribe for more news and thought leadership from Element.