Element fleet solutions for the healthcare industry
Few industries are as complex and expansive as healthcare. From pharmaceuticals to home health services and medical supplies to hospitals and neighborhood clinics, healthcare companies are focused on delivering a high quality of life across communities. Your fleet plays a crucial role in achieving this goal – particularly as business professionals face new challenges in the wake of the global pandemic. Element has the strategic expertise, service excellence, and fleet management technology to enhance the satisfaction and productivity of your drivers – we currently manage more than 100,000 assets for our clients within the healthcare industry.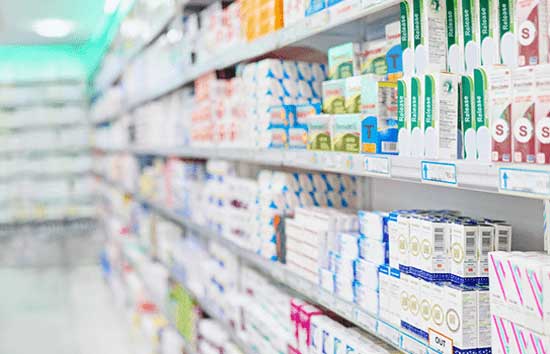 Delivering innovative solutions to your fleet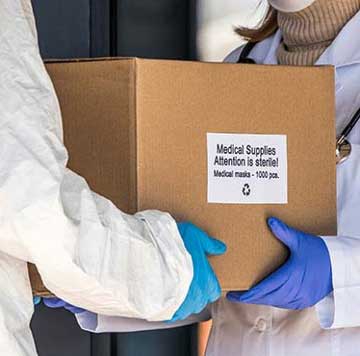 With intense competition, rising costs, and labor shortages, healthcare fleets face major challenges. Element manages thousands of healthcare fleet vehicles, offering cost-reduction strategies and game-changing fleet services. We know your unique headaches and we are experts at making them go away:
Strategic Consulting: Element assesses healthcare industry trends and benchmarks, takes the data that comes into our fleet management platform, and recommends the vehicles, financing options, and fleet management services that best fit your goals.

Optimum fleet profile. Companies are taking a closer look at who needs a vehicle. Who is still on the road five days a week? Who can't do their home healthcare work without a reliable vehicle? Element does the analysis to determine your ideal fleet profile.

Fleet safety. Pharmaceutical representatives and healthcare-related drivers are faced with a myriad of distractions – from text messaging and gps to zoning out during long routes. As a result, fleet safety is is always a top priority. Element offers the industry's most robust driver safety and accident management programs to identify, mitigate and prevent risk.

Fleet electrification. It's a challenge to meet aggressive CO2 reduction goals through use of hard-to-get hybrid vehicles. Element can conduct a pilot to identify where EVs are most logical (i.e., how many miles driven, charging station availability across territories, cold weather, etc.) and then make it happen.

Driver recruitment and retention. Driver satisfaction is crucial, so Element focuses on making your drivers' jobs as easy as possible when they interact with fleet services and selectors.
Case study: Achieving CO2 Reduction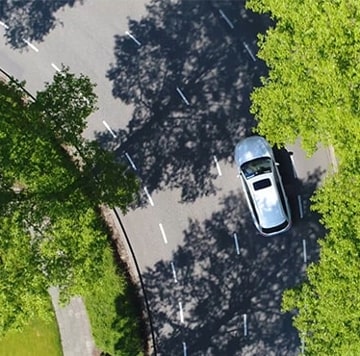 Situation
A mid-size pharmaceutical client was evaluating its carbon footprint on a global basis. Each country was asked to provide vehicle mix scenarios and quantify the impact of each on cost, CO2 output, and alignment with corporate values and goals.
Solution
Element's Strategic Consulting team provided a customized benchmark comparing the client's fleet with similar fleets in the U.S.

We identified vehicle options for scenarios incorporating various blends of current selectors, including hybrid, diesel and EV options

We then quantified the cost and CO2 impact vs. status quo, plus each scenario's alignment with the client's corporate values.
IMPACT
Element's customized analysis helped our client find the right blend between fleet spend and CO2 reduction opportunities.

The end result: New hybrid and diesel vehicles were added as selector options.
Explore related services and solutions
---
Explore related services and solutions
---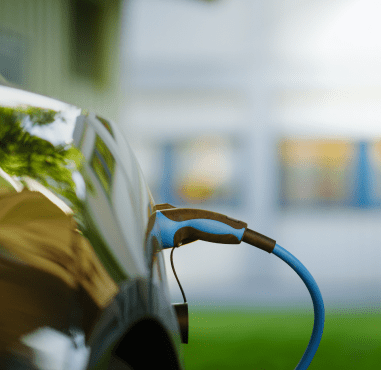 Ready to connect?
Get help tailored to your Healthcare fleet's needs.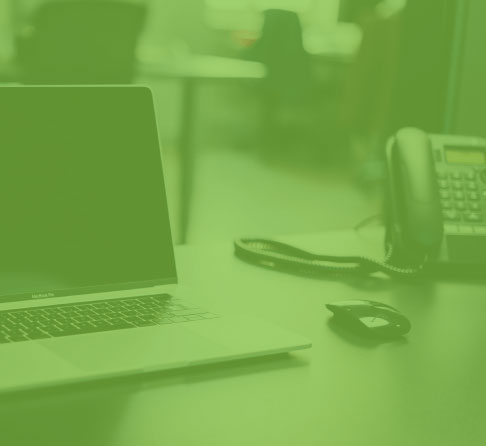 Never miss an update
Subscribe for more news and thought leadership from Element.