Public sector fleet solution
Public sector agencies are held to an extremely high standard when managing fleet costs and operations. With our fleet experts working as your strategic partner, we'll enhance the safety, sustainability, and efficiency of your fleet.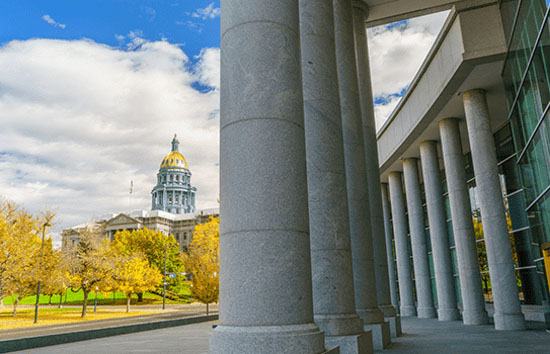 Element partnerships provide value in a variety of ways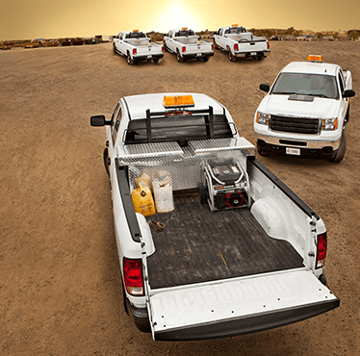 We partner with public officials and civil servants at all levels to realize their strategic fleet management objectives. This often includes:
Financial optimization - From robust analytics and benchmarking to comprehensive lease solutions, we provide access to relevant data, advanced technology, and financial customization.
Supplier diversity - In 2020, Element spent more than $1.8 billion with minority and women-owned businesses.
Expert insight - With decades of fleet expertise, Element's dedicated strategic consultant team works with you to meet your business goals, including sustainability and risk mitigation.
Tailored solutions – Our services are designed to meet your most relevant organizational needs — from automation to productivity to safety and more.
Cooperative Contracts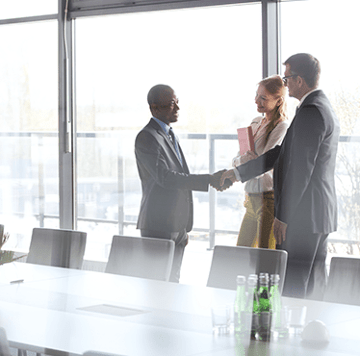 We are proud partners with the 791 Purchasing Cooperative and the Equalis Group, leading national government purchasing organizations that facilitate compliant and competitive purchasing of fleet management services.
"Our innovative technology, financing capabilities, consultative expertise and data analytics have enabled cities, states, provinces and agencies to optimize the value and operation of their fleets."
Explore related services and solutions
---
Explore related services and solutions
---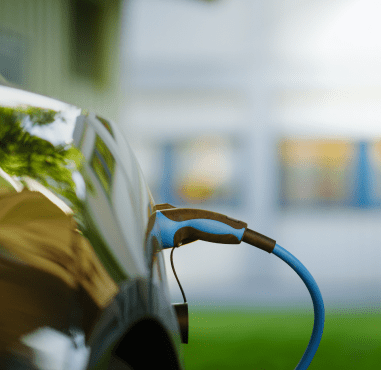 Ready to connect?
Get help tailored to your fleet's needs.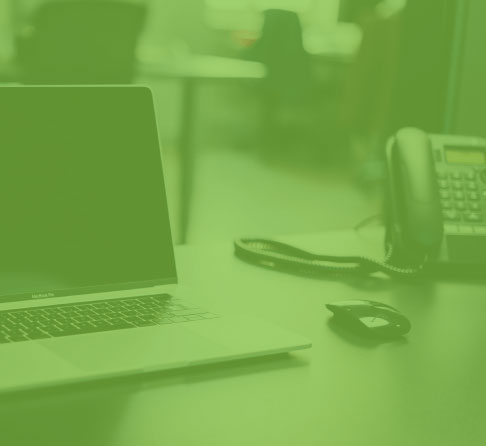 Never miss an update
Subscribe for more news and thought leadership from Element.