Sale leaseback fleet solutions
Element's Sale Leaseback program provides an alternative funding source for strategically managing your fleet vehicles. Through our program, you can receive upfront cash infusion and support a variety of your fleet and business needs.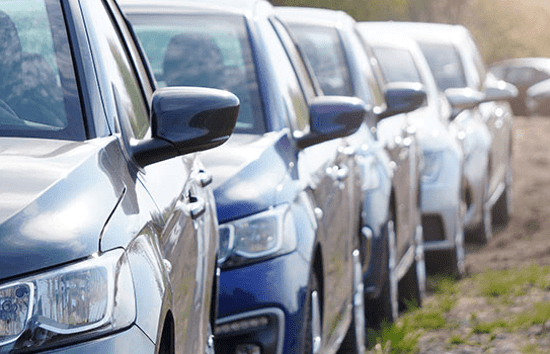 How Element provides savings through Sale Leaseback
Element often works with clients on Sale Leaseback strategies to free up cash flow and prioritize broader business objectives and cost savings. This process involves purchasing a company's owned vehicles and then leasing those vehicles back to create a less stringent draw on a company's cash flow.
Through the expertise of Element's Strategic Consulting team, we can identify assets best suited to this approach. For some clients, this can yield savings of over $10 million, greatly liberating cash for business operations and allowing them to prioritize current year objectives while maintaining their fleet operations.
Benefits of our sale leaseback program for clients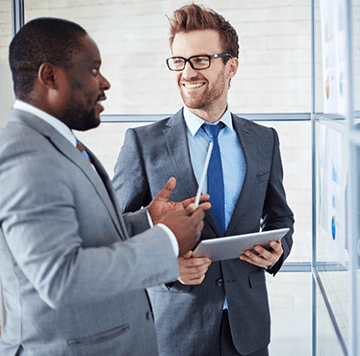 There are several benefits of our sale leaseback program for clients:
Cash – through the sale of fleet vehicles, clients can release cash tied up in depreciating assets to inject into their business to drive growth, pay debts, or make investments.
Focus – clients can focus on their core competence, and let Element do the heavy lifting required to manage a commercial vehicle fleet. That's our core competence.
Technology – our fleet management tools are designed to give fleet managers access to the essential information they need, when, and how they need it. Our client portal, Xcelerate, provides the data you need for personalized insights and increased efficiency.
Cost Savings – lower fleet operating costs by outsourcing to the market leader. Our purchasing power, technology and 2,000+ professionals will reduce your fleet operating expenses – typically up to 10% in operating expense savings can be identified in the first year.
With $5.8 billion of contractually committed, undrawn borrowing capacity, we can confidently fund originations for clients, procure services for clients, and continue to invest in our business to bring the very best expertise and service to our clients.
Explore related services and solutions
---
Explore related services and solutions
---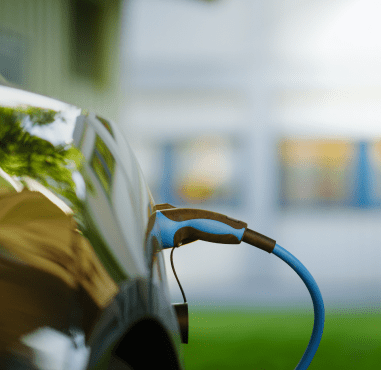 Ready to connect?
Get help tailored to your fleet's needs.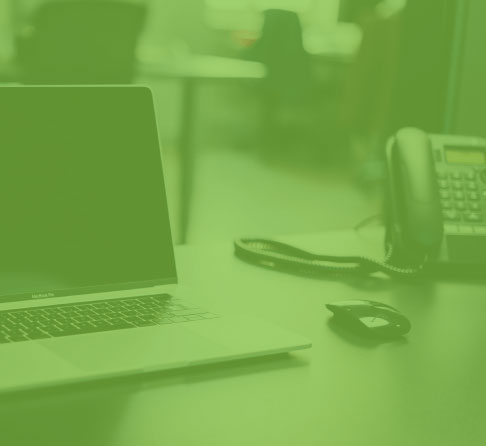 Never miss an update
Subscribe for more news and thought leadership from Element.