Service vehicle and work truck fleet solutions
When field service vehicles and work trucks are essential to your company's success, you need a trusted partner to ensure peak performance. Element provides comprehensive services and solutions designed to enhance vehicle and driver uptime while also driving down costs.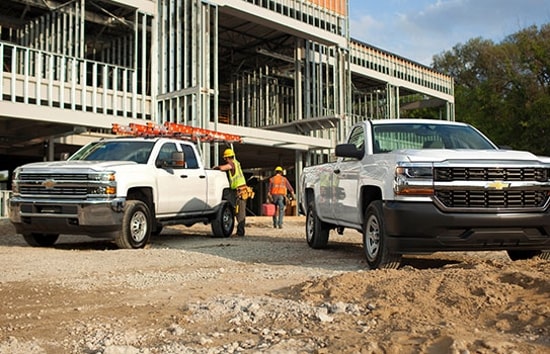 Why is fleet management important to your service fleet?
For most companies, the fleet is one of the top five controllable expenses. That's why it is vital to manage it effectively to minimize downtime, improve client satisfaction, and optimize productivity.
With more than 1 million vehicles under management, you can expect unmatched expertise and resources to identify the best solution to fit your needs.
Optimize spend based on data-driven benchmarking, robust telematics, and predictive modeling.
Proactively manage and reduce corporate risk and increase driver safety.
Reduce vehicle downtime with fleet maintenance services
Improve vehicle and business performance with streamlined data and tailored insights.
Put our expertise to work for your service fleet.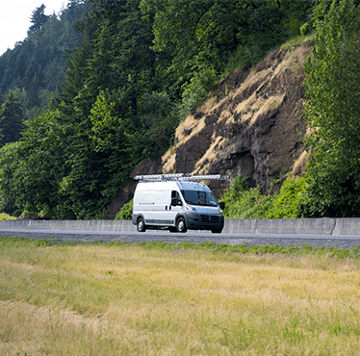 Ensuring you have the right vehicles properly upfit to meet your business needs is critical to keeping your employees at their most productive. Element's consultative approach ensures you order the vehicles that align with your objectives and maximize ROI. Our Commercial Truck Solutions and Truck & Upfit team includes in-house specification and ordering experts who assist with all asset ordering needs as well as complex upfitting.
Element conducts business with all major upfitters and maintains exclusive "preferred partnerships" with many of the best to obtain exclusive benefits for our clients. We also have preferred-partner relationships with key industry upfitters capable of assisting in the design and production of customized upfitting needs and we manage quality assurance and timely delivery of our preferred upfitters.
Explore related services and solutions
---
Explore related services and solutions
---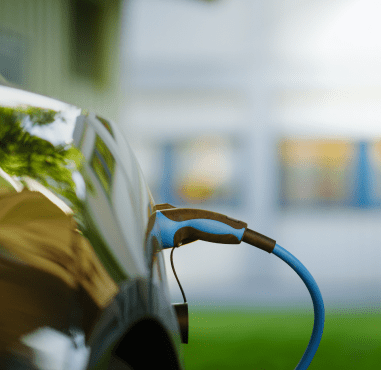 Ready to connect?
Get help tailored to your fleet's needs.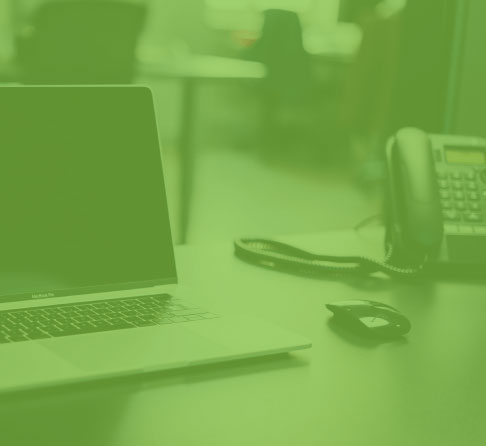 Never miss an update
Subscribe for more news and thought leadership from Element Fleet.