End-to-end fleet management
Whether you're just getting started, looking to manage or grow your business, or you're ready to sunset some vehicles, we have services to help with the entire lifecycle of your fleet.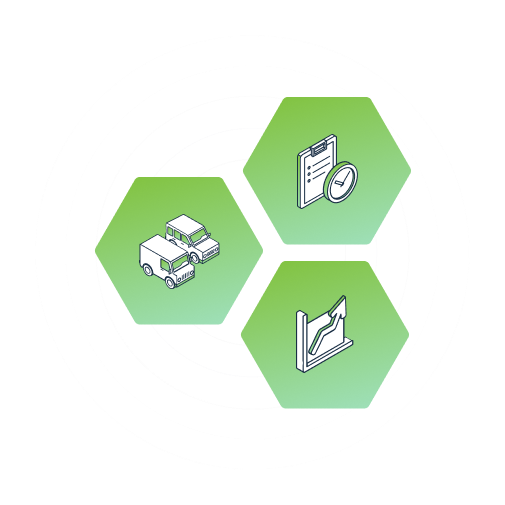 Acquire
Plan and acquire your fleet
Ready to expand your fleet or start a program from scratch? We can help you plan and purchase the right vehicles to get your fleet up and running.

Manage
Manage and optimize your fleet
Operate at peak efficiency with our fleet services to help you manage costs and risk, improve performance, and keep your fleet running safely.

Maximize
Maximize your investment
Our expertise will help you identify and implement smarter strategies throughout the whole journey of your fleet, including vehicle resale.
Explore our fleet solutions
---
Explore our fleet solutions
---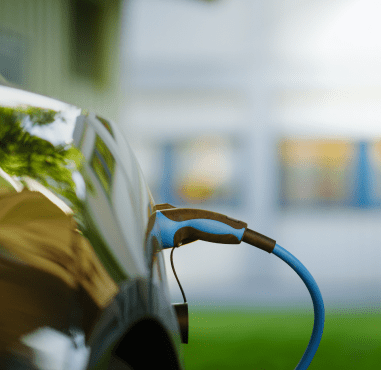 Ready to connect?
Get help tailored to your fleet's needs.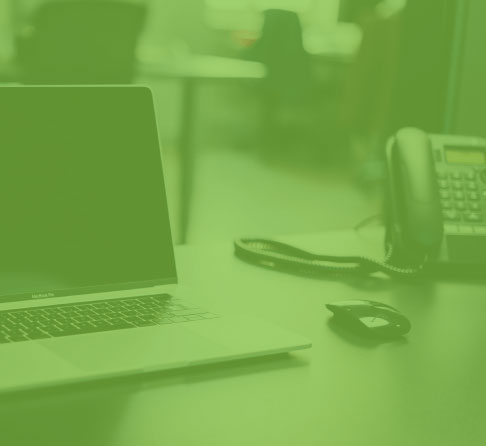 Never miss an update
Subscribe for more news and thought leadership from Element Fleet.