Investor relations
Element is the largest pure-play automotive fleet manager in the world, with proven resilient cash flow - a significant proportion of which is returned to shareholders by way of dividends and buybacks - a scalable operating platform that magnifies revenue growth into earnings growth, and an evolving capital-lighter business model that enhances return on equity.
View disclosures
Investor contact
Latest quarterly and other disclosures
View all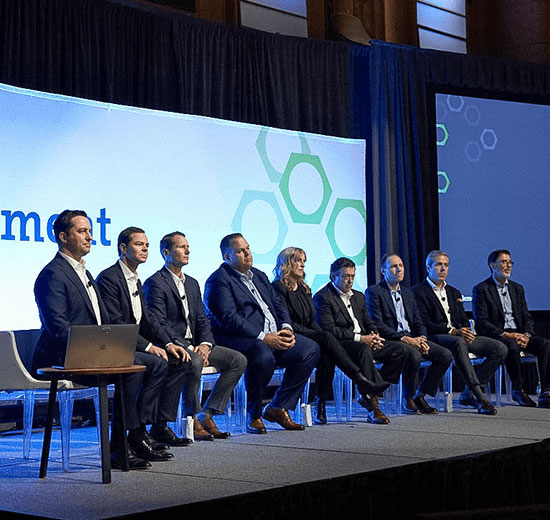 Element's Investor Day
Hear first-hand from Element leadership about our strategic growth priorities, and how our business is uniquely well-positioned for continued success in 2023 and beyond.
Watch replay
Board of Directors and Executive Leadership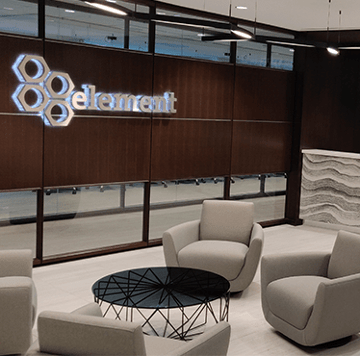 Learn more about our board and leadership team, whose vision is shaping the future of fleet.
Investor contact
Michael Barrett
VP, Investor Relations