Your one-stop heavy truck fleet management solution
It takes a lot to keep a truck fleet up and running smoothly. With more than 170,000 trucks and equipment assets in our portfolio – we know trucks. Financial institutions provide capital, but aren't staffed with experts who know equipment specifications, fleet operations, lifecycle planning, maintenance, and resale like we do. From financing to resale and everything in between, learn more about Element's capabilities to help you successfully manage your trucks and achieve your goals.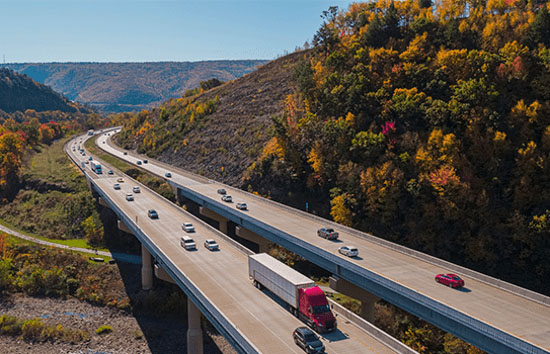 Financial flexibility to meet your business goals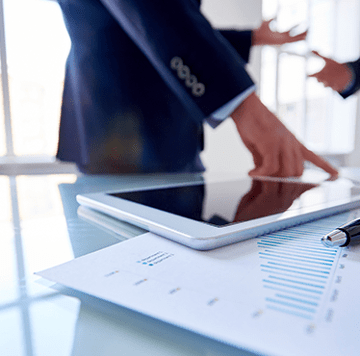 Element offers flexible financing options ranging from traditional Terminal Rental Adjustment Clause (TRAC) and Fair Market Value (FMV) leases to capital leases. We leverage our long-term, stable access to capital to maximize your cash flow and reduce your costs. And unlike a traditional bank, we also provide end-to-end truck lifecycle services in addition to financing.
Fleet truck acquisition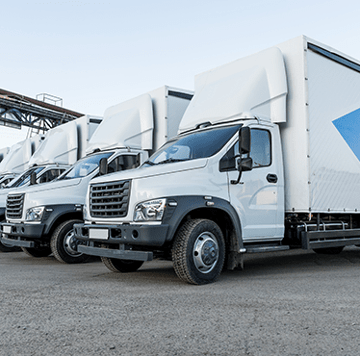 Our truck specialists and technical engineers take the time to get to know your business and ensure the right trucks are selected to maximize productivity, uptime, on-the-road safety, and compliance.
We coordinate production schedules, delivery locations, and in-service processes. Our tracking program includes scheduling equipment orders, tracking production through all stages, reporting frequently on current vehicle status, projecting orders, and establishing commitment dates.
Achieve higher returns on remarketing with Element
Element's remarketing services maximize vehicle sale proceeds. You'll receive the highest price possible in the shortest time at the termination of open-ended leases (TRAC) or enjoy some of the highest guaranteed residuals in the industry on close-ended leases (FMV).
Our experts handle the entire sales process for you, including:
Strategic reconditioning

Onsite representation,

Pricing

Transfer of ownership.
As the largest global fleet remarketer, we remarket all classes of trucks leveraging our vast network to get your trucks to the right buyers at the right time.
Strategic fleet consulting for truck fleets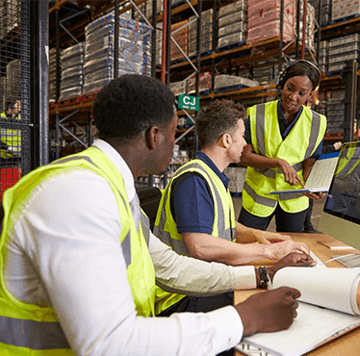 Our truck consulting experts work with you to evaluate the performance of your truck fleet; providing benchmarking, lifecycle, fleet maintenance and repair analysis. We consult with you, analyzing your fleet data and advising on key factors to reduce downtime and improve safety and truck effeciency. We're pros at identifying opportunities that will have your assets working harder and smarter to save you money.
More truck fleet service capabilities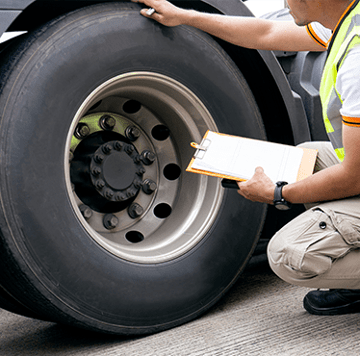 In addition to financing, remarketing, acqusition, and consulting, Element has the full-service capabilities to help you successfully manage your medium and heavy trucks. This includes:
Maintenance
Fuel
Licensing and Regulatory Compliance (DOT)
Fleet Telematics Connectivity Solutions
Safety
Collision Management
Heavy truck industry resources
Explore related services and solutions
---
Explore related services and solutions
---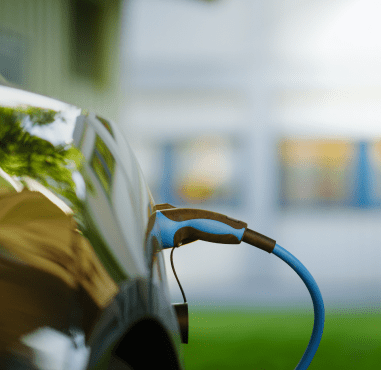 Ready to connect?
Get help tailored to your fleet's needs.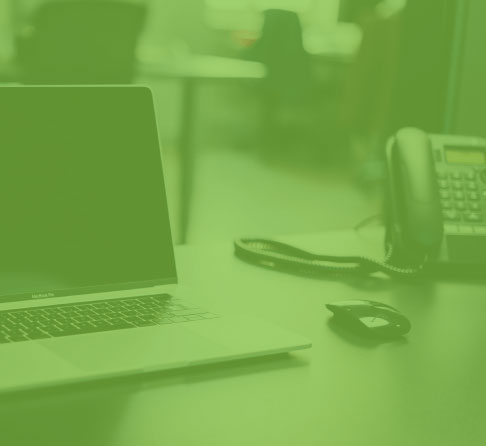 Never miss an update
Subscribe for more news and thought leadership from Element Fleet.