An end-to-end solution for material handling equipment needs​
Element Fleet Management provides an unmatched suite of material handling services to help you effectively track and manage your equipment, such as forklifts, order pickers, pallet jacks, scissor lifts, sweepers or scrubbers and more. As the only single equipment fleet service provider in the industry, we administer national leasing and fleet management services across all material handling equipment nameplates.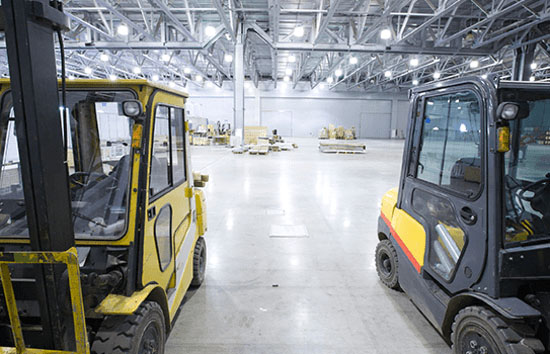 Gain control of your material handling equipment inventory and costs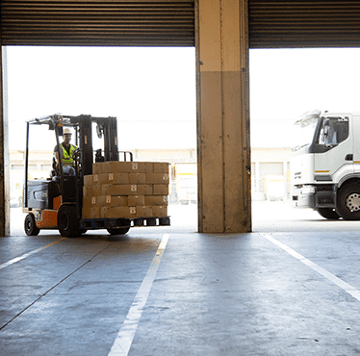 Consultative review of current specifications for opportunities to improve safety, asset efficiencies and residual values​

Financing to free up capital for other business needs ​

Centralized program for maintenance with high dollar repair escalations​

Complete remarketing program that leverages specialty auctions and direct sales partners​

Rental equipment options available with managed delivery and pickup for emergency needs​
Acquisition and ordering consulting​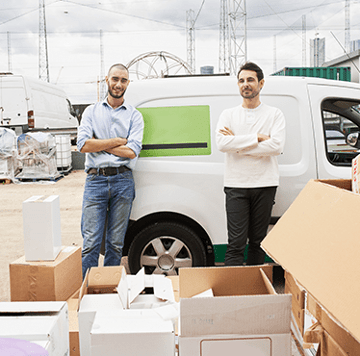 Our knowledgeable acquisition experts are here to guide you through the equipment procurement process. Through on-site visits, we'll gain an understanding of your operating environment, as well as any specific equipment applications and needs.
We review current specification for opportunities to improve safety, equipment efficiencies and residual values​ and help provide guidance on equipment design, upfitting, acquisition and delivery while avoiding unnecessary costs.
Flexible financing for your material handling fleet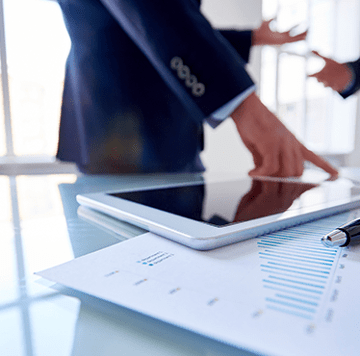 There are many benefits to financing with Element:
Open-end (TRAC) lease provides the flexibility of ownership
Finance 100% of asset
Free up capital for other uses within the business
Remove administrative costs of owning/managing assets:

Accounting and invoice payment
Inventory management systems
Comprehensive managed equipment maintenance services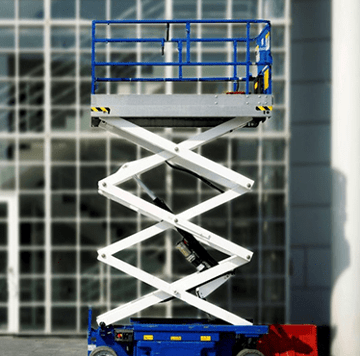 Element's service specialists will work with you to ensure your equipment receives only the necessary maintenance and repairs.
Working with our extensive material handling supplier network, we'll make sure you receive the highest quality service at a fair price.
Using innovative technology tools, we'll provide key inventory metrics, enhanced transparency of spend and proactive notification of recommended preventive maintenance.
We'll also provide seamless and comprehensive administration with consolidated billing and payment of supplier invoices.
Brand-agnostic material handling equipment remarketing services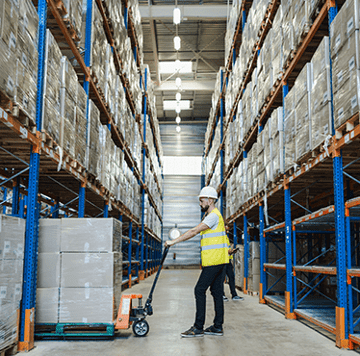 Element has extensive experience managing the sale of used material handling equipment, from one unit to an entire fleet. By being brand agnostic, we're able to advise you on the right equipment for your application regardless of manufacturer.
Becuase we combine purchases across all of our clients, we're able to negotiate deeper discounts from dealers and manufacturers.
On-site evaluations
Clients are often surprised at how many assets they have on-site. Our remarketing professionals will help you through the entire process, starting with an on-site evaluation that will give you a better understanding of your operating conditions.
Proven strategic process
Our specific resale techniques and established relationships guarantee the highest returns and most efficient method of sale, getting the sale done quickly and for top dollar.
Comprehensive coverage
We have the experts and resources to remarket all types and classes of equipment.
Explore related services and solutions
---
Explore related services and solutions
---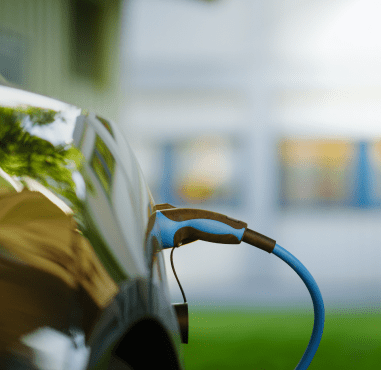 Ready to connect?
Get help tailored to your fleet's needs.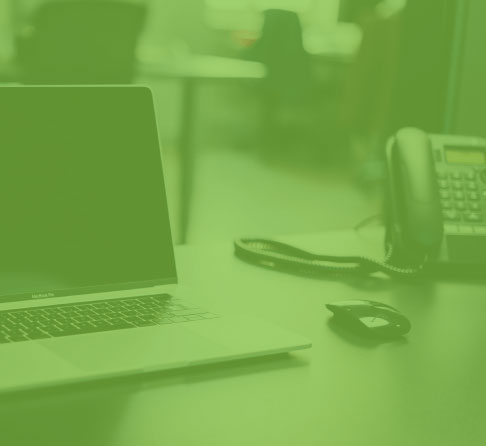 Never miss an update
Subscribe for more news and thought leadership from Element.